5th Global Conference CONNECTED FAQs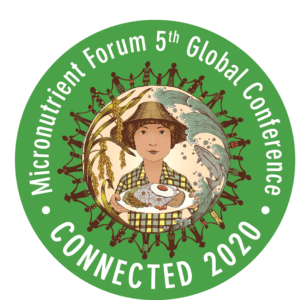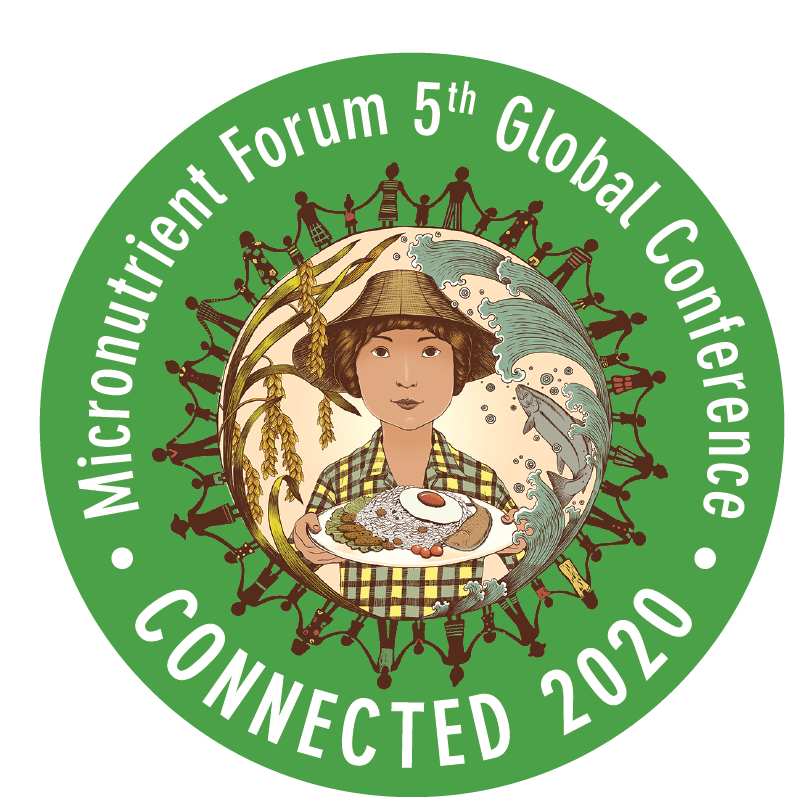 We were grateful for your understanding of our decision to postpone the conference and we are excited to welcome you to the CONNECTED event.
We know you will have questions and we hope that some of the answers are below. If you have additional questions, please contact us at info@microntrientforum.org.