The Micronutrient Forum serves as a global catalyst and convener for sharing expertise, insights and experience relevant to micronutrients in all aspects of health promotion and disease prevention, with special emphasis on the integration with relevant sectors.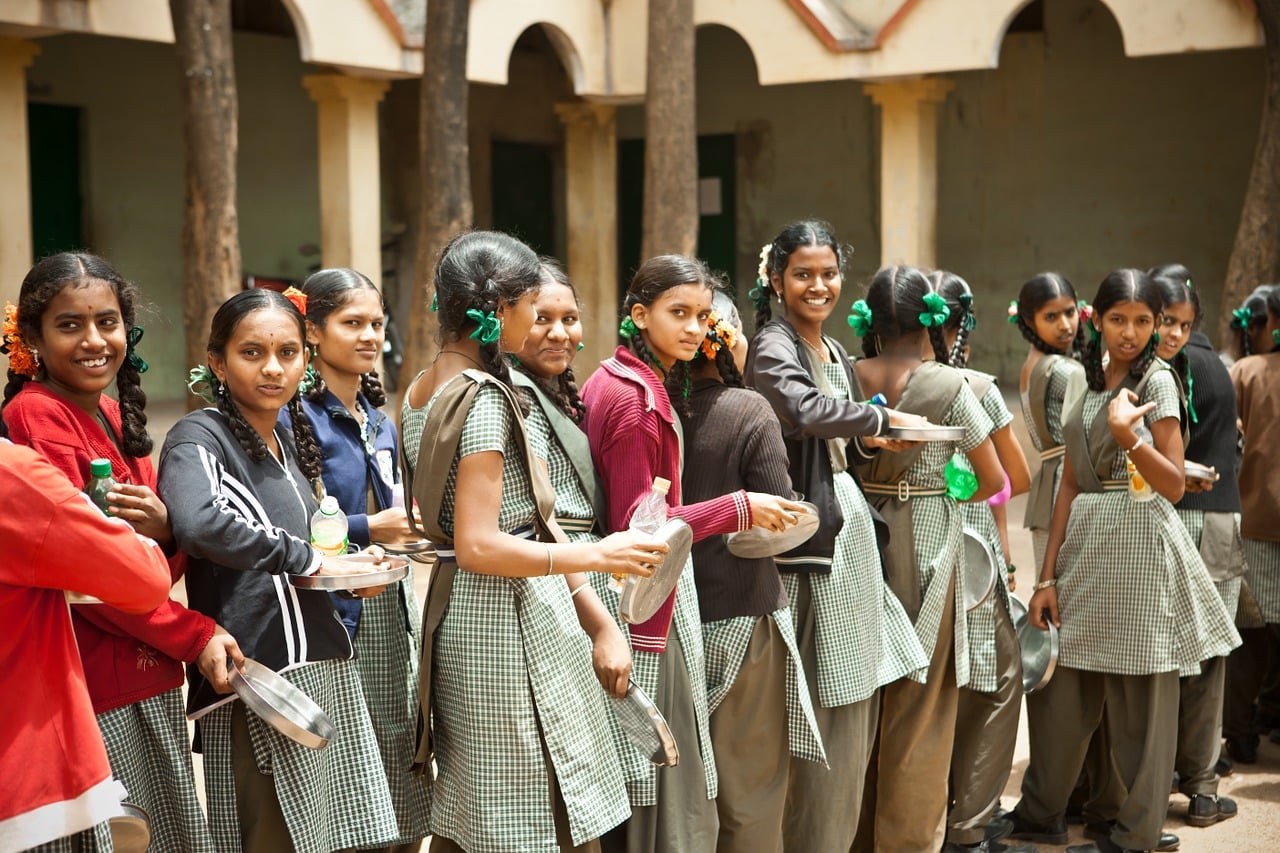 Vision
The Micronutrient Forum envisions a world where all people have optimal micronutrient status for health and well-being.
Mission
To promote alignment and collective action on vitamins, minerals, and other nutrients across sectors by bridging nutrition science, policy, programs, and responsible business practices for health and well-being.