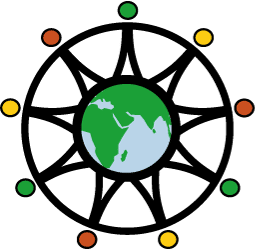 All information collected on this website is provided voluntarily, and used only to facilitate communications between the Forum and e-newsletter subscribers, event participants, volunteers, and other interested parties. At no time will this information be disclosed or sold to third parties, nor will it be posted on the website without the express permission of the owner of the information.
If you wish to update or remove your personal information from our email lists, please contact us using this form or by calling +1.613.690.9589
You may also opt out from receiving correspondence from us at anytime using the "unsubscribe" link provided in each email we send to you.