The Micronutrient Data Innovation Alliance
The Micronutrient Data Innovation Alliance (DInA) convenes diverse national, regional, and global stakeholders to improve the availability, quality, accessibility, and use of micronutrient-related data to support national-level decision-makers.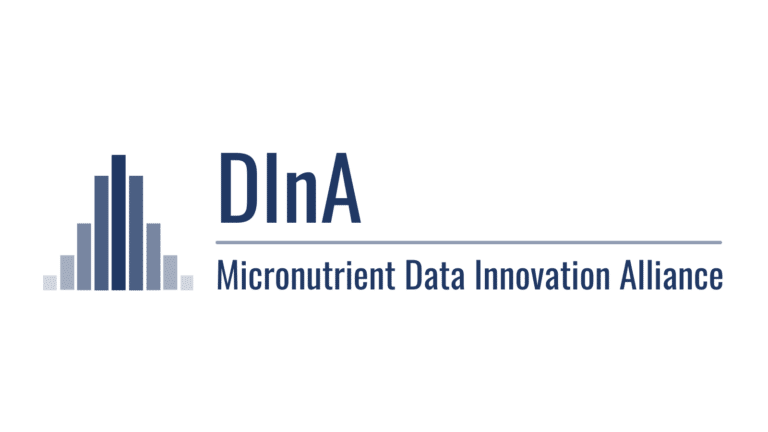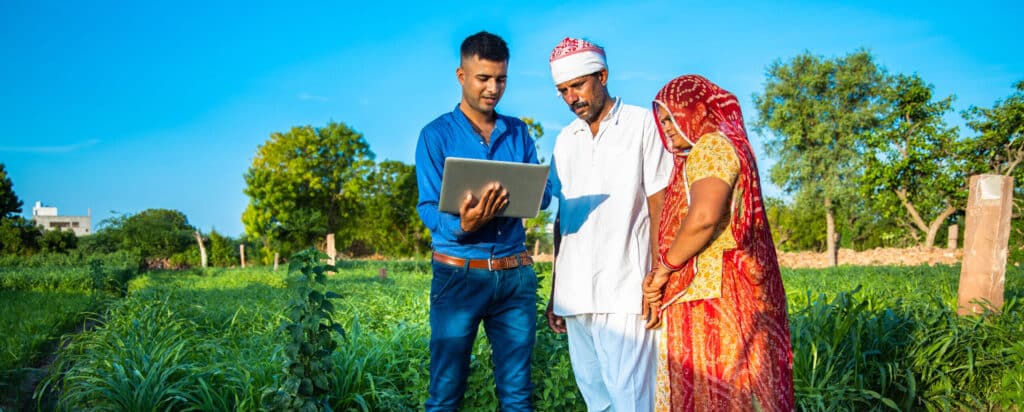 The best way to improve the the micronutrient data gap is through collective action.
An estimated three billion people – almost 40% of the global population – lack the resources to enjoy a healthy diet. As a result, many of these people have inadequate micronutrient intakes, producing a broad array of adverse human health, development, and functional outcomes.
To address this challenge, the global health community has developed effective, safe, and affordable strategies to help prevent micronutrient deficiency. Despite numerous program and policy successes, progress identifying and addressing micronutrient deficiencies has been uneven and insufficient. One reason for the lack of progress is an immature data ecosystem.
A well-functioning data ecosystem, including more and better data, and better utilization of data would dramatically improve program and policy effectiveness.
Three issues affect the micronutrient data ecosystem:
A scarcity of reliable, segmented, normalized, and available data.
Insufficient analysis of available data.
Inadequate use of existing analysis.
Become a DInA Member
Join the Alliance as an organization, individual, or observer.
These problems prevent countries from accessing the data needed to cost-effectively design well targeted programs, monitor progress and plan strategic actions to address micronutrient malnutrition. Closing the data gap requires a well-functioning micronutrient data value chain that supports the collection, curation, exchange, analysis, and usage of micronutrient data. More and better data, improved access to data, and more data expertise would not only improve existing interventions but also increase adoption and scale-up of proven policies and programs in new settings.
A coordinated and aligned response is needed – which is why the Micronutrient Forum launched the Micronutrient Data Innovation Alliance (DInA) – to systemically improve the micronutrient data ecosystem through coordinated action.
The Micronutrient Data Innovation Alliance (DInA), hosted by the Forum, is an alliance of diverse members to improve the availability, quality, accessibility, and use of data across the value chain to support national-level decision-makers to better design, implement, measure, and optimize programs and policies.
The Alliance also involves new organizations with skills and perspectives not currently engaged in the ecosystem, such as digital modeling, artificial intelligence/machine learning expertise, and mapping proficiency to provide new perspectives, analytic and innovative approaches to micronutrient data availability, accessibility, quality, use, and insights.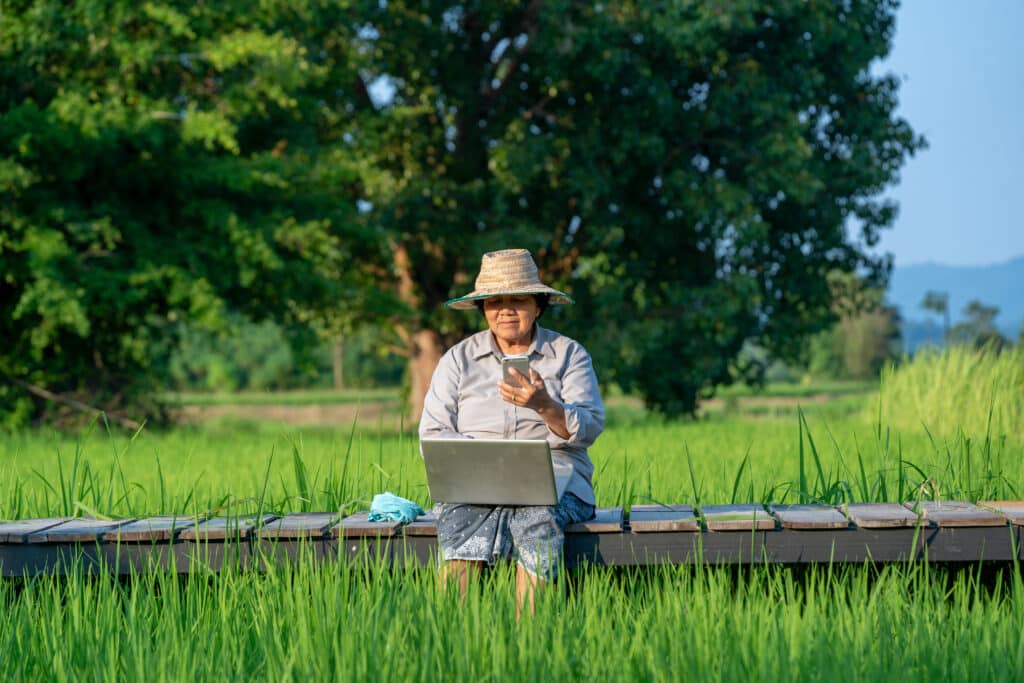 Early DInA Programmatic Activities
MN Data Consensus Lexicon & Roadmap​
Building on the work of organizations such as the GFDx, VMNIS, BRINDA, and others, DInA is collating a repository housing and promoting consensus definitions and aligned methodologies for the collection and analysis of MN and large-scale food fortification (LSFF) data. This work will also inform the roadmap for future DInA work.​
MN & LSFF Data Gap National Root Cause Analysis & Roadmap​
MN Data Investment Framework​
Support LSFF Subnational Data Visualization Tools​
Ultimately, DInA strives to develop the data ecosystem supporting the better design, implementation, measurement, and optimization of programs and policies to safely and effectively address MN deficiency.
Bridging the Micronutrient Data Gap
Even with effective, well-researched solutions available, an estimated two billion people worldwide suffer from micronutrient deficiencies. However, an underinvested micronutrient data system hinders the scaling up of micronutrient interventions. To address this, the Forum has convened the Micronutrient Data Innovation Alliance (DInA).
DInA is made possible through a partnership with: