The Micronutrient Forum is a global platform that brings experts and diverse stakeholders together to accelerate action on nutrition and micronutrients to improve health for all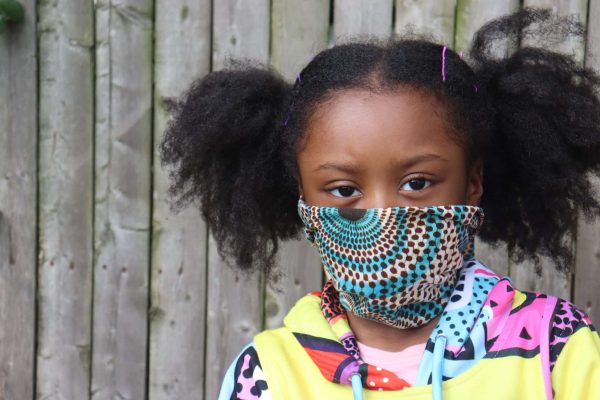 The Standing Together for Nutrition Consortium (ST4N), formed in response to the COVID-19 pandemic, is a unique collaboration of over 50 leading experts in the areas of nutrition, economics, health, and food systems, representing more than 35 organizations from across the globe. To find out more, visit the ST4N page.

Nutrition must be part of COVID recovery and mitigation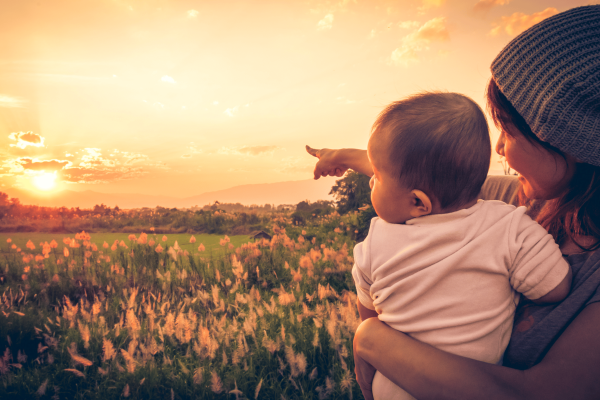 The Healthy Mothers Healthy Babies Consortium (HMHB) drives collective action as an advocate, knowledge broker, and convener to improve maternal health through evidence-based interventions, particularly Multiple Micronutrient Supplementation (MMS) in low and middle-income countries. To find out more, visit the HMHB page.


Powering women nutrition for promising futures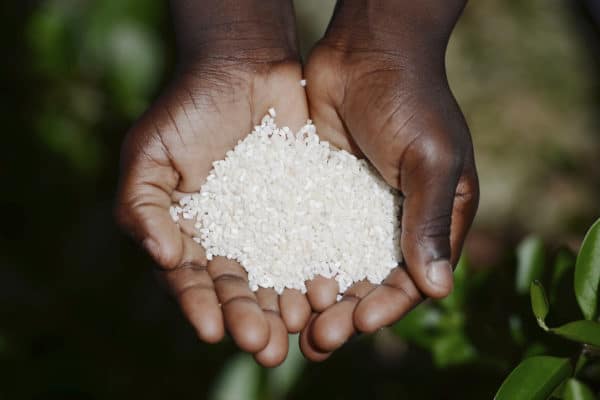 The Micronutrient Data Innovation Alliance (DInA) convenes diverse national, regional, and global stakeholders to improve the availability, quality, accessibility, and use of micronutrient-related data to support national-level decision-makers. To find out more, visit the DInA page.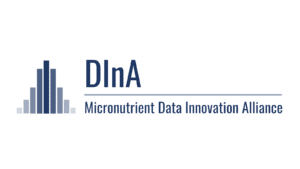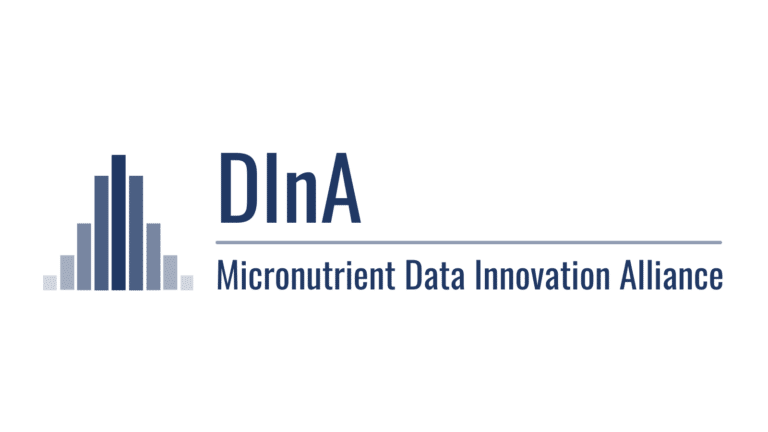 The best way to improve the micronutrient data gap is through collective action.

The Micronutrient Forum builds consesus among policy makers and donors to prioritize resources and actions towards reducing micronutrient malnutrition across the globe, particularly among the most vulnerable sections of society.

We organize events and conferences to bring together global experts on key topics related to micronutrient malnutrition to synthesize existing knowledge into actionable insight and facilitate the exchange of information across multiple sectors.