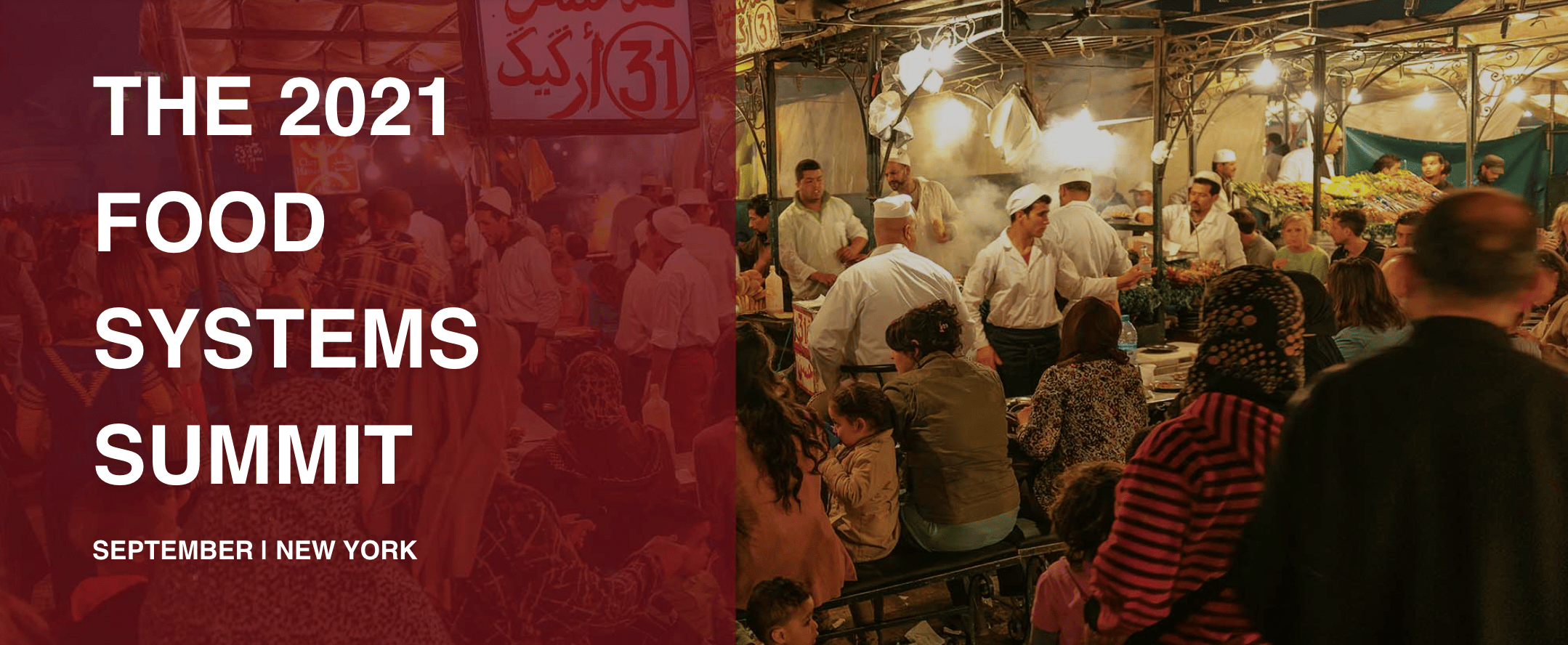 UNFSS 2021-A 'People's Summit and a 'Solutions Summit' 
"Transforming food systems is crucial for delivering all of the Sustainable Development Goals."
Our global food system is far from working for all people and the planet. As such, the U.N. Secretary-General called for the first-ever U.N. Food System Summit. 
 The Summit will deliver bold new commitments, actions, and solutions towards sustainable and equitable food systems. The aim is to brings those not normally represented – especially women, youth, and indigenous peoples, into global and national Dialogues in order to identify and work together on agreed pathways towards food system change. 
The Summit is structured around Five Action Tracks, each with multiple Action Areas that brings together diverse stakeholders through Solution Clusters. Essentially, a Cluster is a set of solutions, actions, and evidence-based approaches that will evolve into a coalition and operate at both national and global levels.
"Women need to be at the table and heard."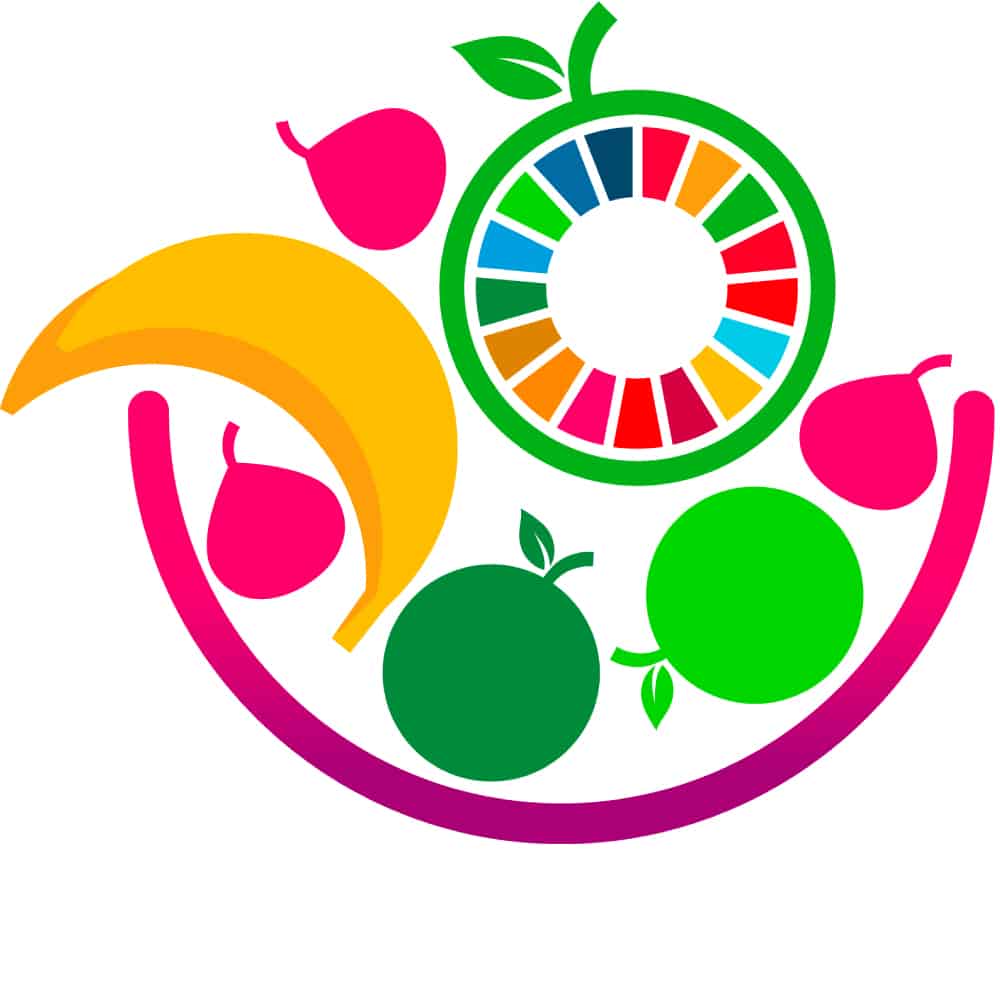 Ensure Access to Safe and Nutritious Food For All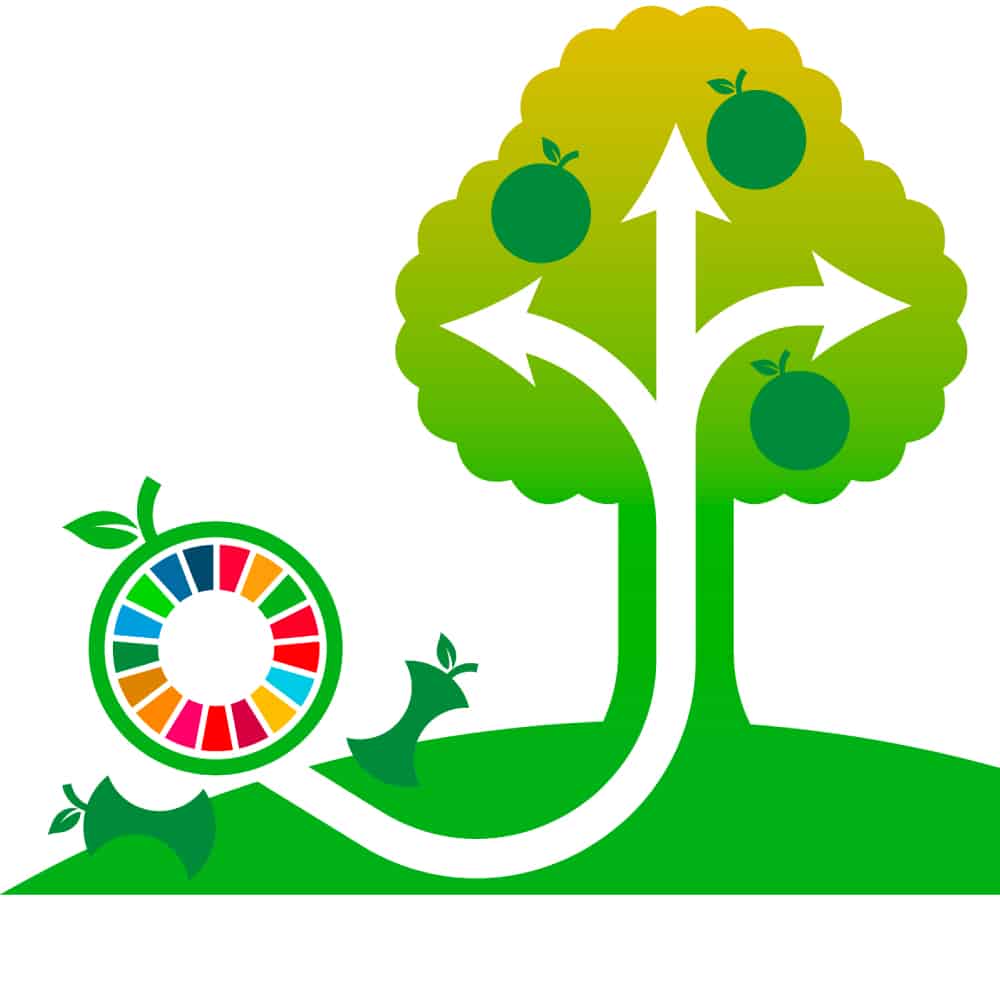 Shift to
Sustainable Consumption Patterns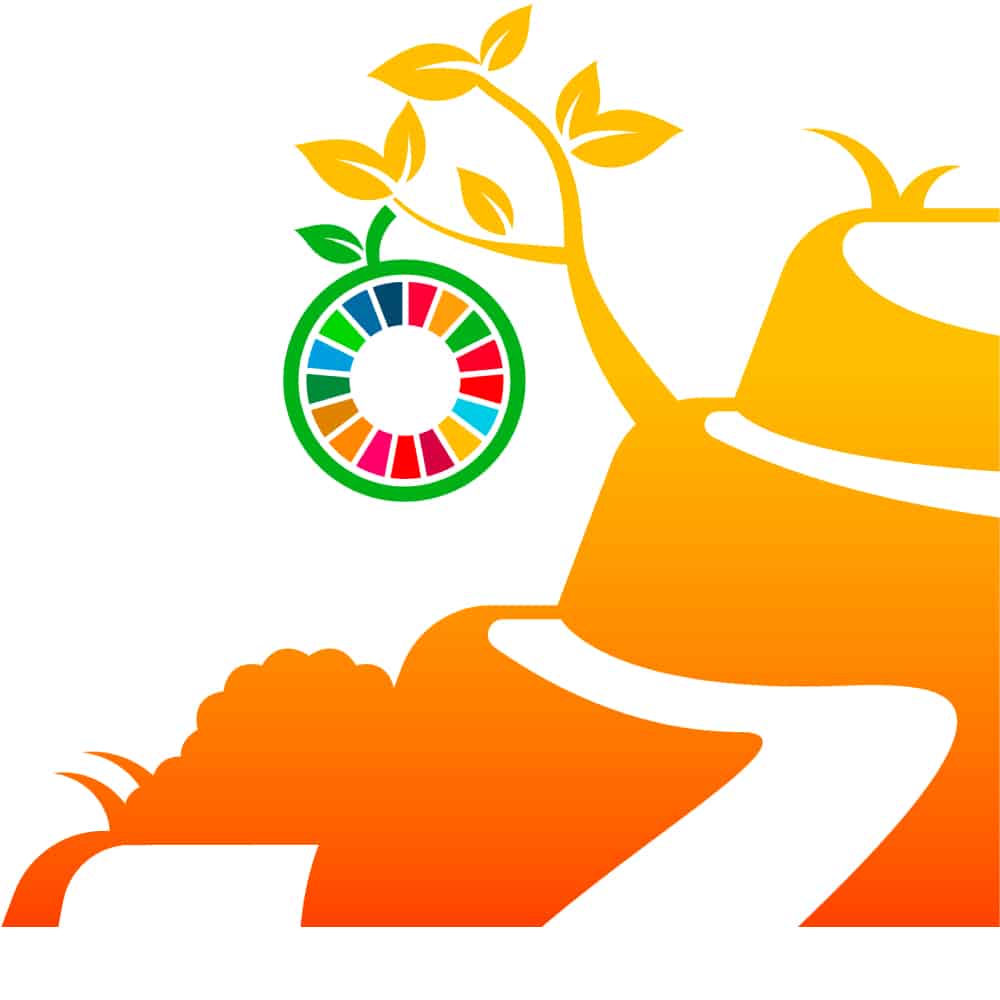 Boost
Nature Positive Production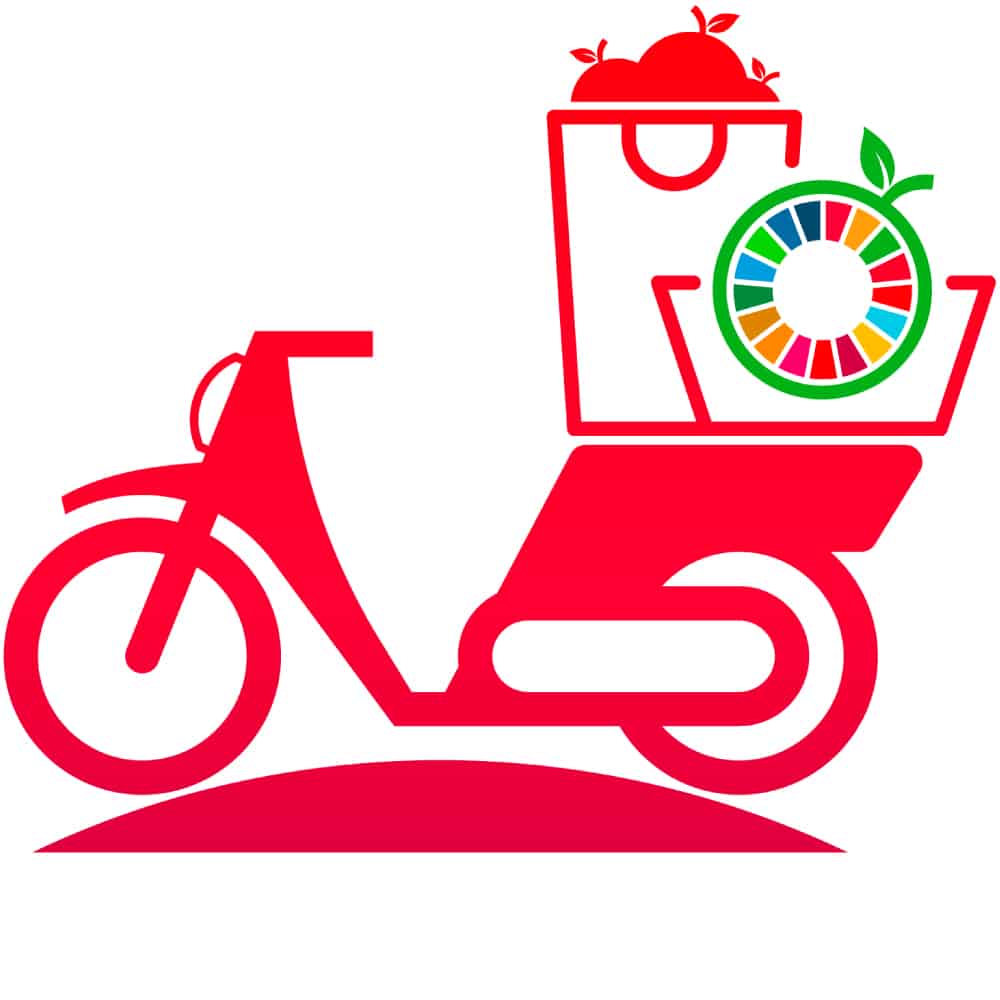 Advance
Equitable
Livelihoods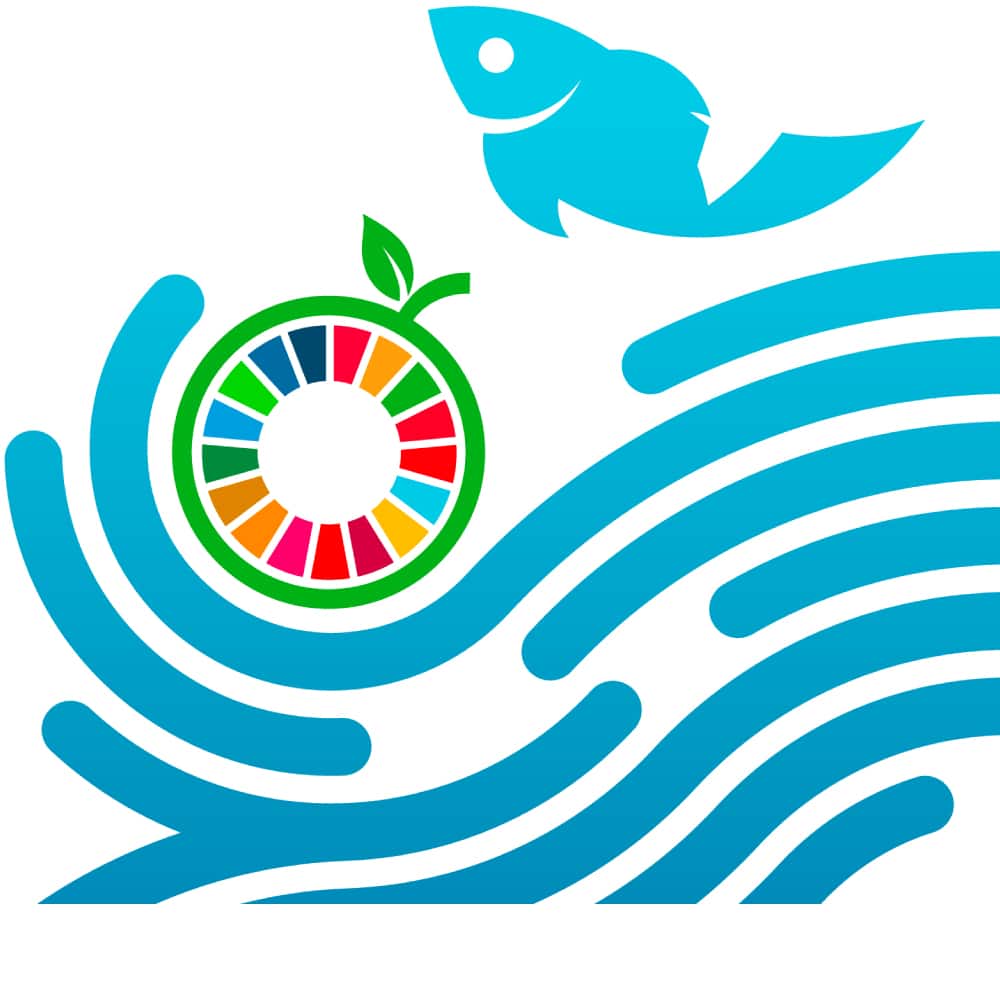 Build Resilience to Vulnerabilities, Shocks, and Stress
Sign-ups to Solution Cluster Working Groups can be found on the 

UN FSS Community Platform.

 

Support the Good Food For All Campaign!

 
MNF is shining a spotlight on women's empowerment and nutrition within the
UN Food System Summit processes.
We are working with governments, donors, UN agencies, researchers, experts, implementers, and civil society on Solution Clusters and Coalitions:  
Women's Empowerment, Nutrition, and Leadership

 

Anemia Alliance

 

Micronutrient Data

 Alliance
 Given the millions of women working in subsistence farming or in other aspects of the food value chain, the U.N. Food Systems Summit provides a unique chance to invest in women's resilience, empowerment, and economic prospects.
Watch Executive Director, Saskia Osendarp, share her Statement on the U.N. Food Systems Summit in the below video.