Photo: A'Melody Lee / World Bank
Women's nutrition— the foundation for strong communities and nations.
Women keep our global food system working – they are the entrepreneurs, farmers, laborers, food producers, vendors, marketers, caterers, chefs, transporters, agribusiness innovators and occupy many unseen roles. While working hard in these roles, women are also caretakers - for their children, their families, the ill, the elderly – ensuring that everyone has enough food, water and shelter.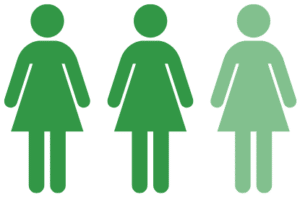 2 in 3 women of reproductive age worldwide have
micronutrient deficiencies. 
Yet, 2 in 3 women suffer from critical vitamin and mineral deficiencies – with one-third of all women suffering from anemia – impairing their survival, health, and future economic productivity. Women and girl's nutrition is not simply a matter of poverty. It is also born from inequality with too many eating last and least. 
Our failure to invest in the nutrition security and equitable futures of women
and girls is a failure to invest in our collective futures.
The Forum brings experts and advocates together to elevate anemia in global development agendas and to scale up cost-effective solutions including prenatal supplements across health systems.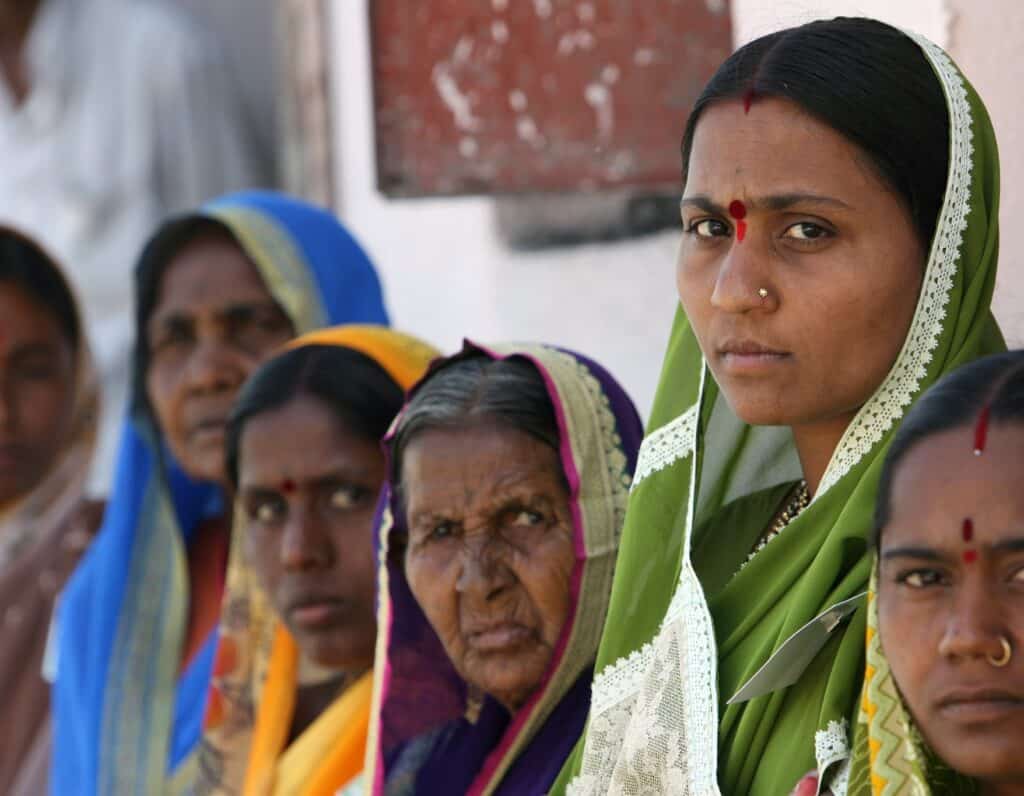 Examples of how the Forum is standing up for women and their nutrition:
Advocacy Resources for #PoweringWomen
All
Policy Briefs
Powering Women Blog
Toolkits
Videos
White Papers