Alliance for Anemia Actions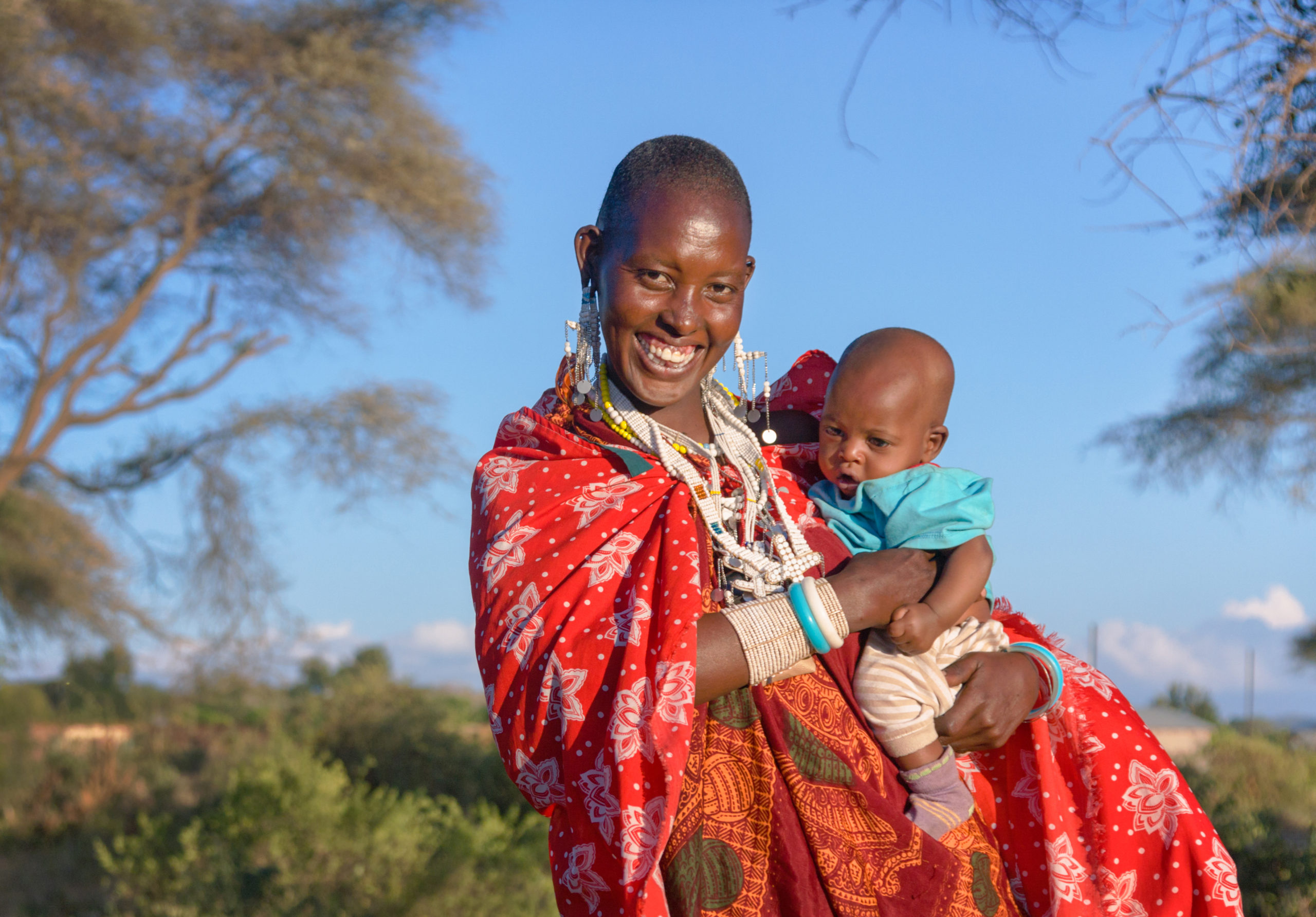 Addressing anemia is foundational for empowering women, their families, communities, and nations. More than one in three women suffer from anemia globally – resulting in increased risk of infections and death, lower cognition, extreme fatigue, poor pregnancy outcomes, loss of earnings and lower growth and development for babies and children. Prior to COVID-19, no country was on track to meet global WHO/WHA targets for anemia reduction by 2025. By 2022, an additional 4.8 million mothers are expected to be impacted by anemia.
Achieving rapid progress in the coming decade requires coordinated, accelerated as well as the right actions from a diverse set of stakeholders. A cross-sector Alliance for Anemia Actions, a UN Food Systems solution, brings together the food, health, social protection, and environmental sectors to accelerate progress in science, policies, and programs to achieve the SDG 2 Anemia Reduction Target (50%) by 2030.
The Alliance provides a platform to learn from countries and leverage the experience and expertise of leading initiatives on anemia reduction. By driving a living research and learning agenda it will connect evidence to more impactful actions through multiple sectors. The Anemia Alliance also represents a concrete vehicle for change and bridge from the Year to the Decade of Action for Nutrition.
Watch the recordings of the Alliance for Anemia Actions- A Country Consultation held on 12 July 2021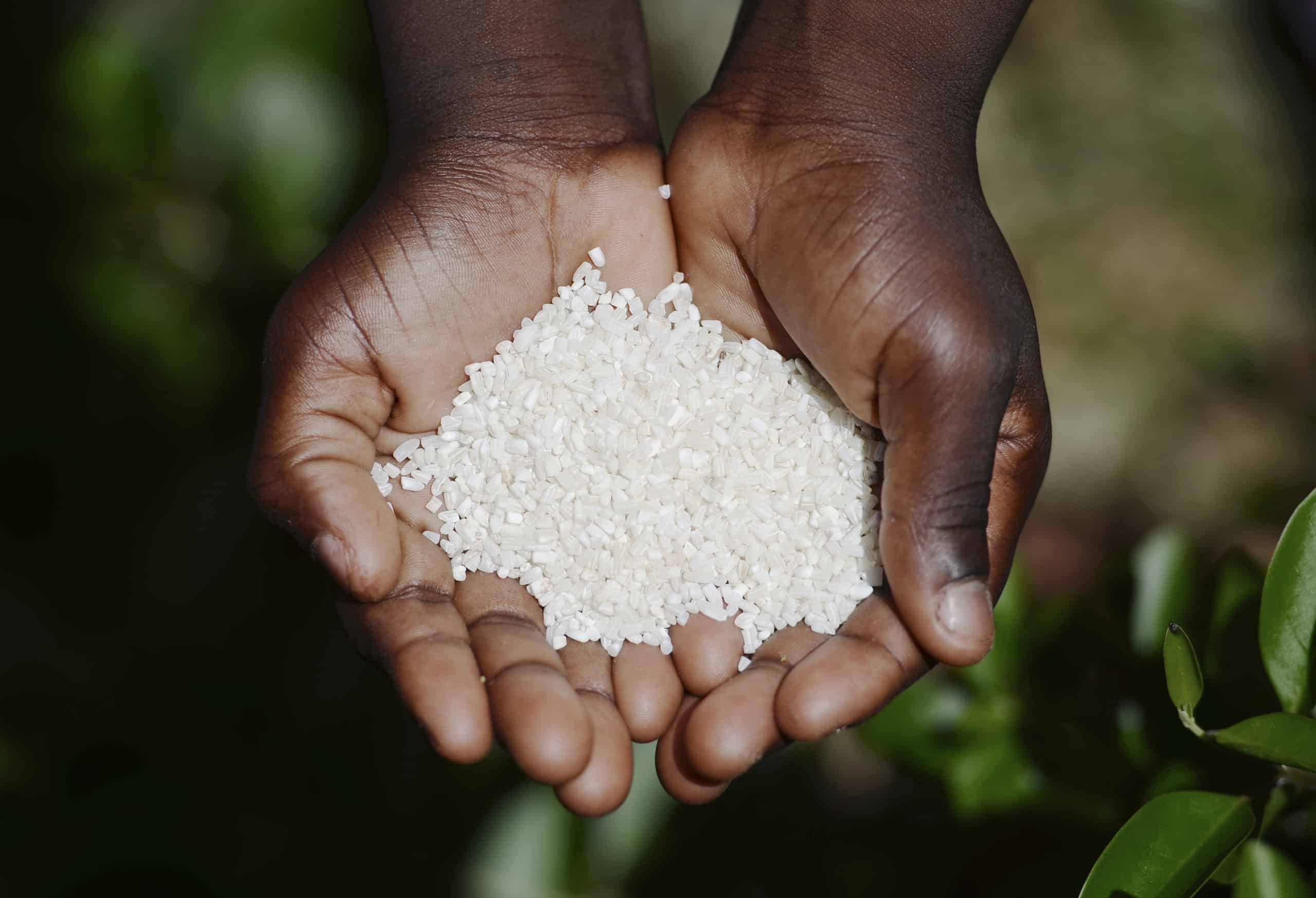 The Forum has initiated a series of activities to increase the generation and utilization of biochemical status markers.  The scarcity of this information today thwarts the timely recognition of specific MN deficiencies, limits the use of validated MN proxy outcome data and modeling tools, and impedes the implementation of appropriately designed, cost-efficient public health programs to address these problems.
To determine the true prevalence of MN deficiencies and design coherent, safe, and sustainable MN deficiency control programs, high-quality, timely, and representative data based on biomarkers of MN status are needed in a strategically selected number of settings.
As part of this body of work, the Forum has convened a multi-stakeholder advisory group comprised of experts in nutritional biology, epidemiology, survey design, and implementation, laboratory science, and public health nutrition policymaking and programming to develop a data generation strategic plan.   
This advisory group has issued a report [1] hosted on the Forum website, and published a journal article in the American Journal of Clinical Nutrition [2].
[1] Brown KH, Moore SE, Hess SY, McDonald CM, Jones K, Meadows S, Manger M, Coates J, Alayon S, Osendarp S. Strategic plan for increasing the availability and utilization of reliable data on population micronutrient status globally. The Micronutrient Forum, Washington, DC; 2020. Retrieved from https://micronutrientforum.org/wp-content/uploads/2021/04/MNF-Strategic-Plan-MN-status-data.pdf
[2] Brown, K. H., Moore, S. E., Hess, S. Y., McDonald, C. M., Jones, K., Meadows, S. R., … & Osendarp, S. J. (2021). Increasing the availability and utilization of reliable data on population micronutrient (MN) status globally: the MN Data Generation Initiative. American Journal of Clinical Nutrition, 00, 1–9. doi: 10.1093/ajcn/nqab173