Standing Together for Nutrition


Standing Together for Nutrition (ST4N) is a multidisciplinary consortium of 35 nutrition, economics, food, and health system experts working to address the scale and reach of COVID-related nutrition challenges. Together, this unique collaboration has published their conclusions in leading journals such as The Lancet and Nature Food.  ST4N is hosted by the Micronutrient Forum and generously supported by: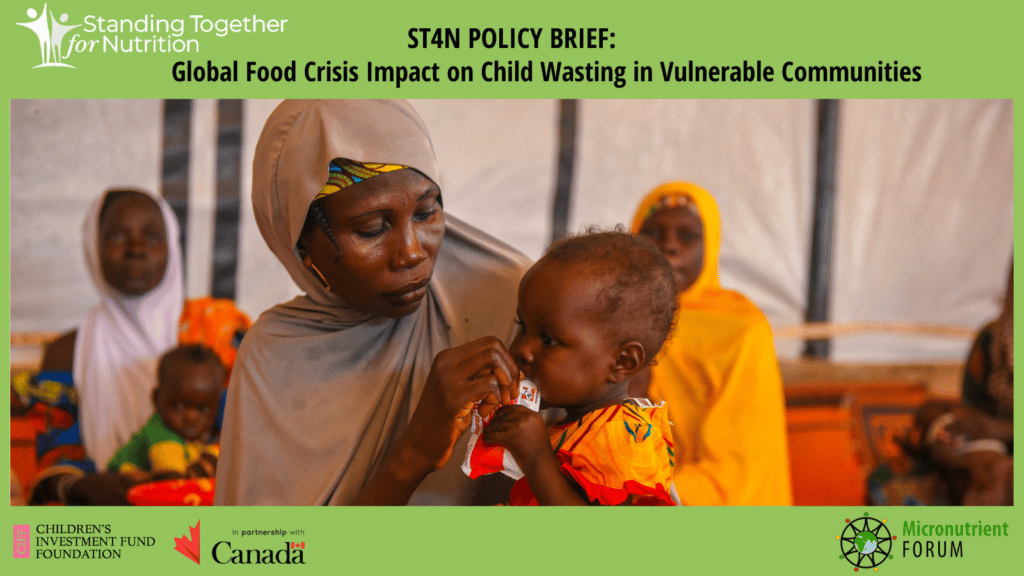 Policy Brief: Global Food Crisis Impact on Child Wasting in Vulnerable Communities
ST4N's new policy brief highlights the potential impacts of the current global food crisis on child wasting – a lethal form of malnutrition – in vulnerable communities. Read the brief and its recommendations for action.
Standing Together for Nutrition is focused on: 
Mitigating the Impacts of the Ukraine Crisis on Global Malnutrition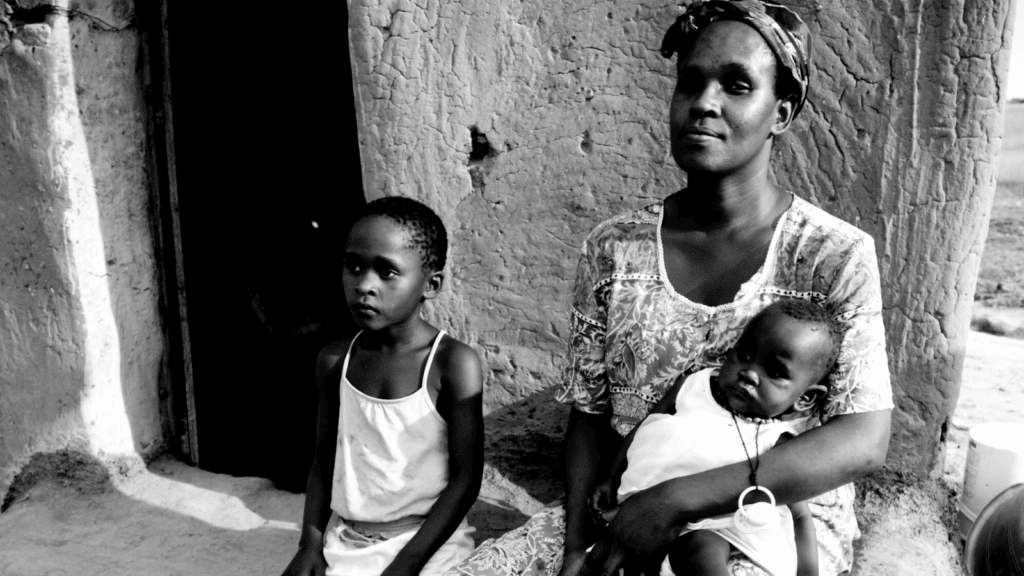 The global community must respond to the impact of the Ukraine crisis on food access.
COVID-19's Impact on
Global Malnutrition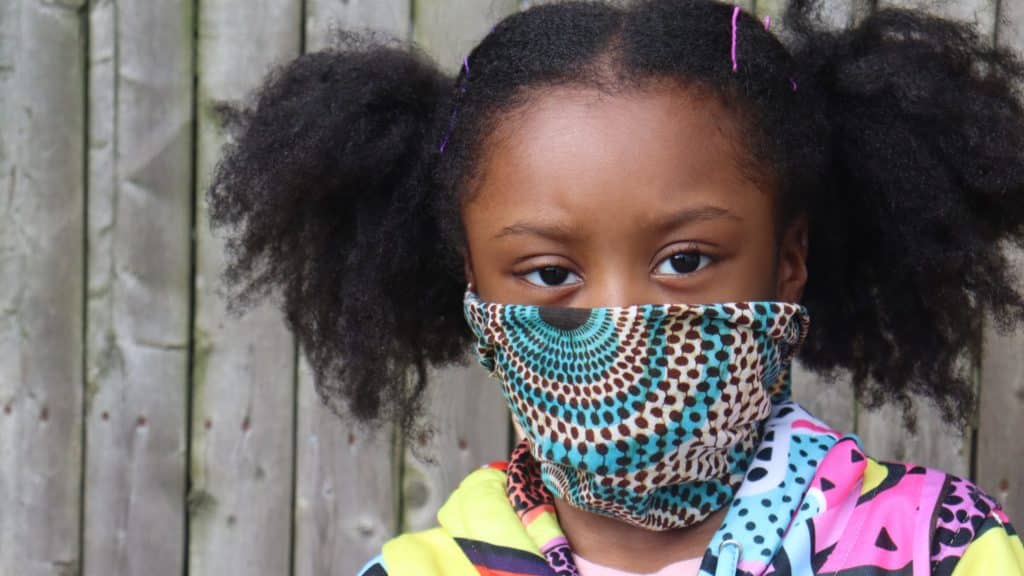 Nutrition must be part of COVID-19  recovery and mitigation.
Introducing the
ST4N Knowledge Hub
The ST4N Knowledge Hub is for a general audience and the scientific community, policymakers, advocacy groups, and implementing organizations. It comprises nutrition-related evidence on the impact of the COVID-19 pandemic, the Ukraine war, and past crises, and includes peer-reviewed literature, reports, and articles from respected sources.
Mitigating the Impacts of the Ukraine Crisis on Global Malnutrition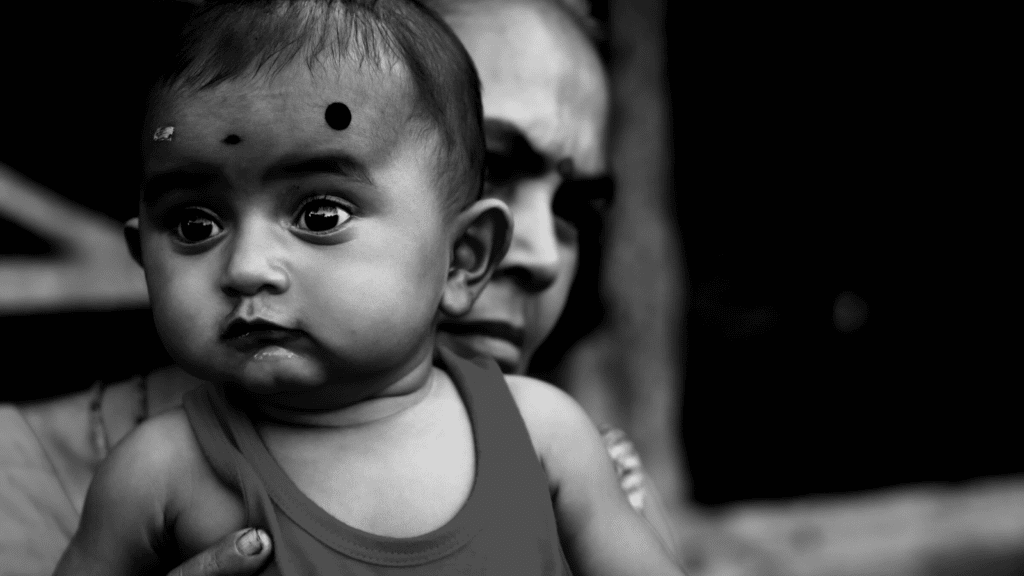 Impact of the Ukraine Crisis on Global Malnutrition: A Joint Statement in Nature from ST4N and Global Nutrition Leaders
ST4N experts with partners published a joint statement in the science journal Nature on the impact of the war in Ukraine on global malnutrition. This Call to Action highlights the potential ways the nutritional status and health of women and children are affected from the unprecedented global rise in food, fuel, and fertilizer prices.
The statement also urges international leaders, donors, and national governments to take action and scale up critical nutrition investments and actions to prevent even greater harm to a generation of children already weakened by the COVID-19 pandemic, climate events, and other conflicts.
The war against Ukraine and the global pandemic are creating a global health and nutrition crisis for millions of women and children.
Governments must act to prioritize essential nutrition services in addition to food aid.
Policy Brief: Act Now Before the Ukraine War Plunges Millions Into Malnutrition
ST4N supports the global nutrition community in advocating for concrete actions at this year's G7 global dialogue to protect and nourish millions of mothers and children across LMIC contents who face extraordinary challenges due to the current crisis in Ukraine and two years of reduced access to critical nutrition services and nutrient rich diets.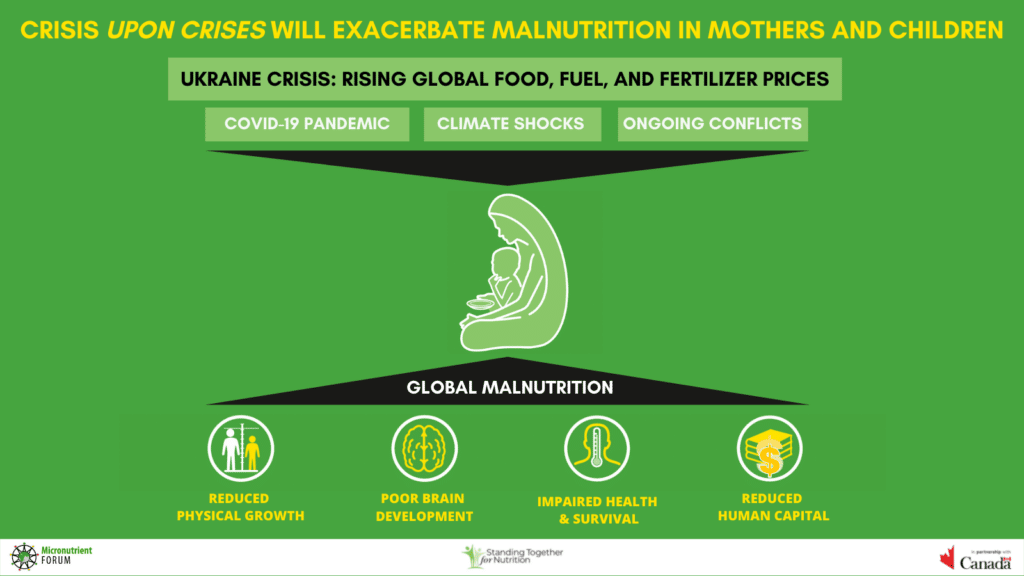 Responding to the Effects of COVID-19 on Global Malnutrition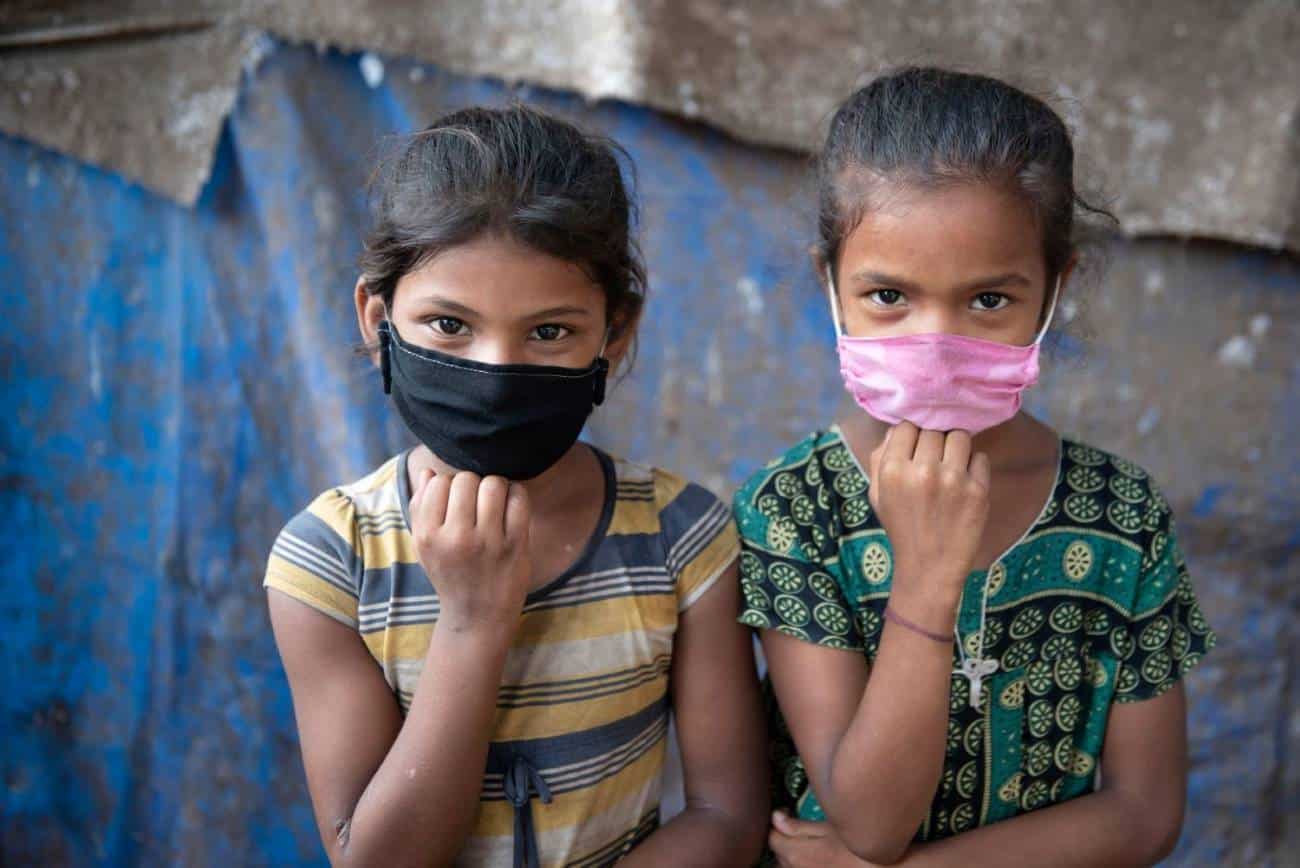 Inspired by the unprecedented scope and impact of the COVID-19 pandemic, the Standing Together for Nutrition Consortium (ST4N) brought together global experts in food systems, nutrition, health systems, and economics to quantify the scale of the problems, particularly in Low- and-Middle- Income (LMIC) countries.
In addition to the health crisis, the secondary effects of the COVID-19 pandemic have triggered three interrelated crises: a food crisis, a health crisis, and an economic crisis, particularly for the poor and vulnerable, impairing their health and earning potential.
Women and children are going hungry.
Women and children are the most affected by malnutrition – and that increases their vulnerability to disease and risk of death. Therefore, ST4N modeled the impact of the pandemic on malnutrition among these vulnerable populations in 118 low and middle-income countries.
Not only has COVID-19 exacerbated existing inequalities for women, but it has caused a cascade of events that impacted women disproportionately (inequalities in access to health care, less access to healthy food, increased pressure for early marriages, etc.).
The pandemic threatens to reverse the progress achieved in nutrition and health over the past decade.
The Consortium's findings estimate that by 2022, there will be an estimated 4.8 million additional women with maternal anemia, an additional 13.6 million wasted children under the age of 5, and 3.6 million stunted children, thus, negatively impacting their brain development, growth, and earning potential. These high rates of malnutrition can impair immune response.
Considering these children's weakened immune systems, our research also projects as many as 283,00 additional malnutrition-related deaths in children under 5 over 3 years.  That is sadly equivalent to over 250 children dying per day.
Longer-term, these additional child malnutrition cases are estimated to lead to an additional $44 BILLION in future economic productivity losses.