Healthy Mothers Healthy Babies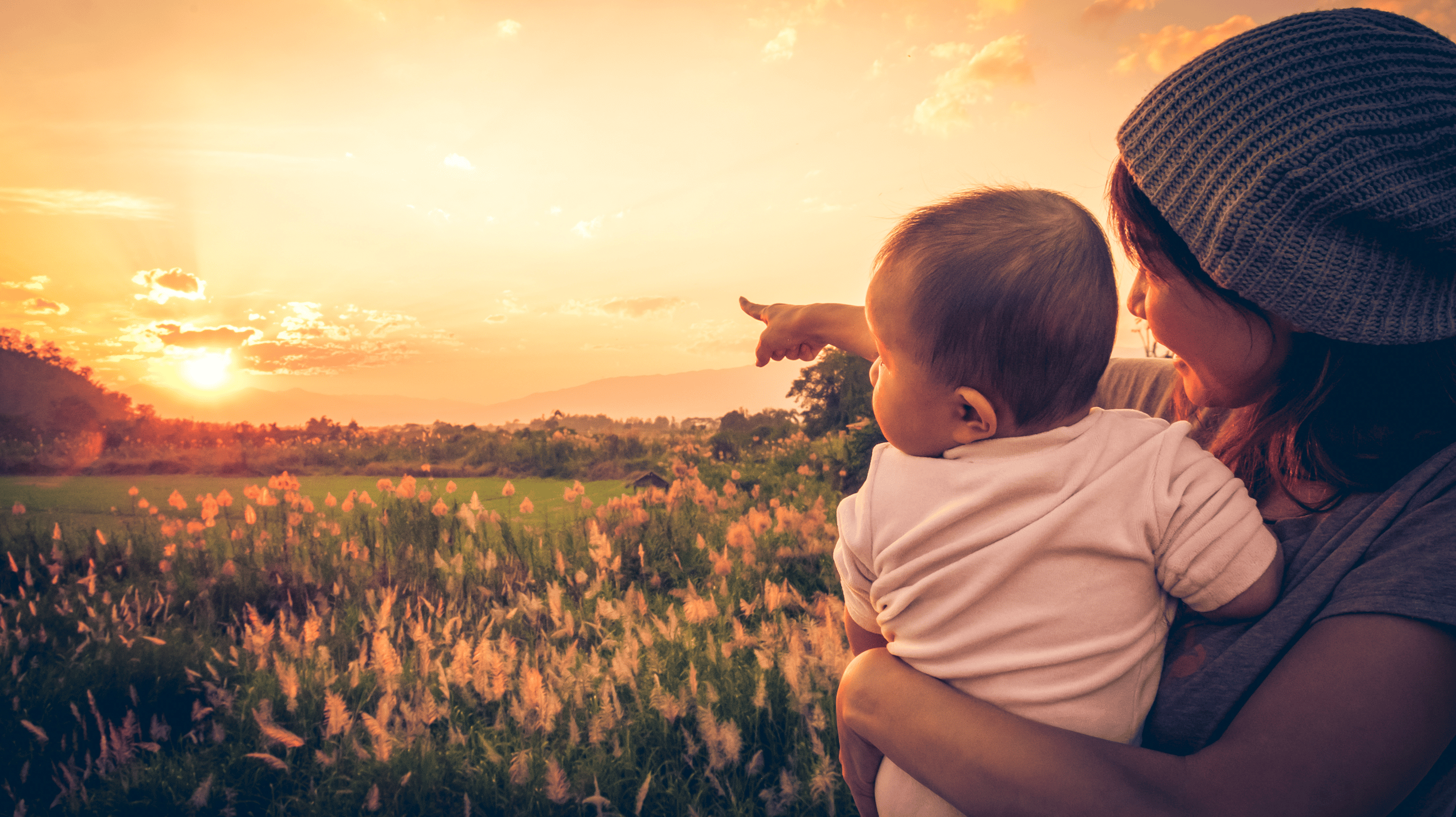 Every day, poor nutrition denies girls and women of their full health and potential, 
reducing their power to grow, to learn, to work and to thrive. 
The Healthy Mothers Healthy Babies Consortium, hosted by the Micronutrient Forum, accelerates collective action to break this vicious cycle and give a healthy start to mothers and their babies through evidence-based interventions.
Launched on 10th March 2021 during a global webinar, the HMHB Consortium brings together a range of expertise to generate awareness, provides up-to-date scientific evidence and advocacy tools for policymakers, donors, and program partners to trigger policy change; in particular, to accelerate the adoption of multiple micronutrient supplementation (MMS) during pregnancy in low and middle-income countries. To know more, visit the HMHB website.
The Healthy Mothers Healthy Babies Consortium wants to see 75 million women access multiple micronutrient supplementation (MMS) during pregnancy every year by 2030.
The HMHB Consortium is fulfilling its mission through three key actions:
To disseminate knowledge about MMS and maternal nutrition, an online repository of information called the 'Knowledge Hub' and short videos by experts called 'Knowledge Bytes' have been created by the Consortium.
The Consortium regularly convenes sessions on MMS and maternal nutrition to bring stakeholders together on global, regional and local meetings such as the CONNECTED Conference.
While the Consortium has a strong focus on MMS, women matter at all stages of their life cycle. Consortium members are committed to ensuring that women are supported through good nutrition and through wider measures to improve health, food, and social protection systems.
Together, we can power women nutrition for promising futures.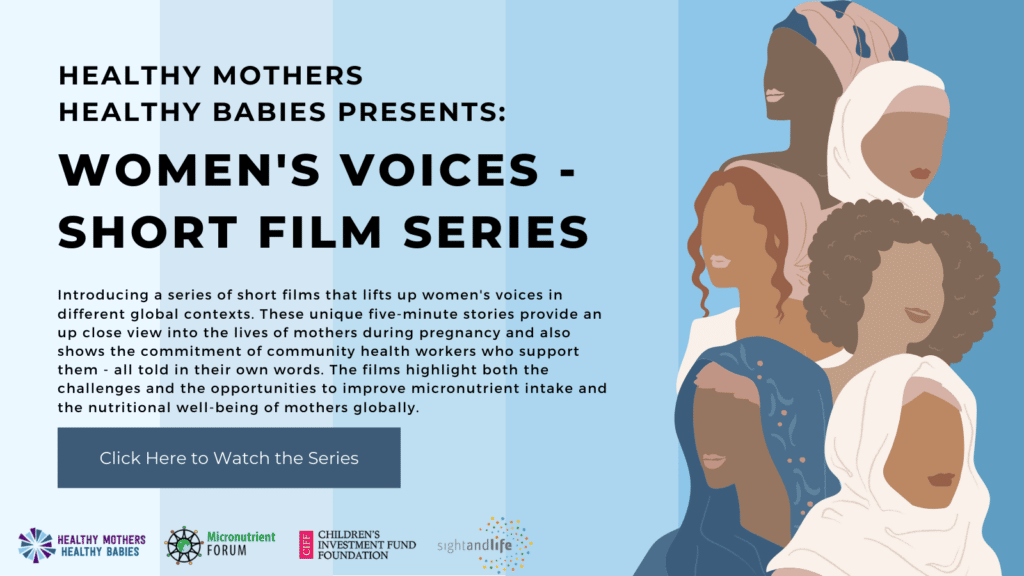 What are the benefits of Multiple Micronutrient Supplementation (MMS) compared to Iron Folic Acid (IFA)?

*Smith et al. (2017)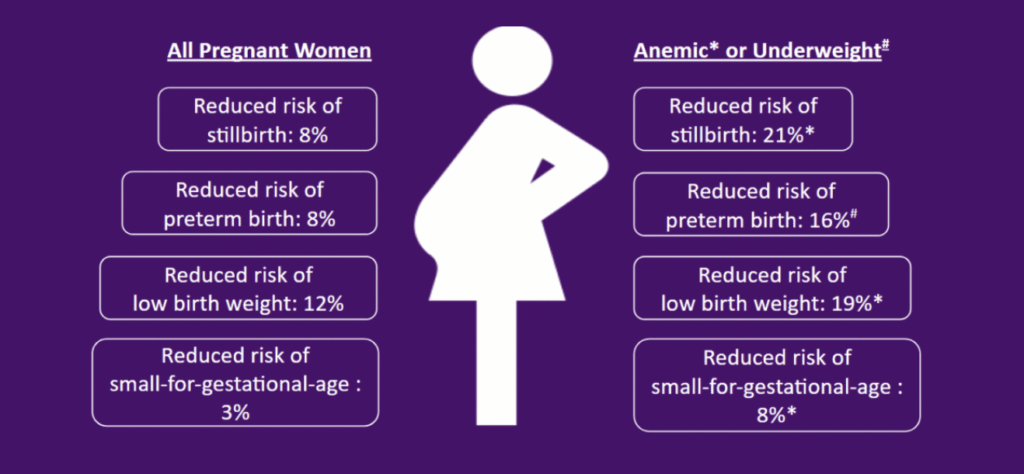 Are you an individual who actively cares about women nutrition?
Do you work for an implementing agency, multilateral, government department, think tank, donor, or philanthropy working on issues that affect women and maternal nutrition?
Do you work in the MMS supply chain or in innovation relevant to MMS supply?
Are you a journalist, writer, or blogger interested in a more equitable world for women?
Write to HMHB@micronutrientforum.org for more information.

Follow The HMHB Consortium on Social Media