By Lotte Hulsbergen and Martin Mwangi, Ph.D.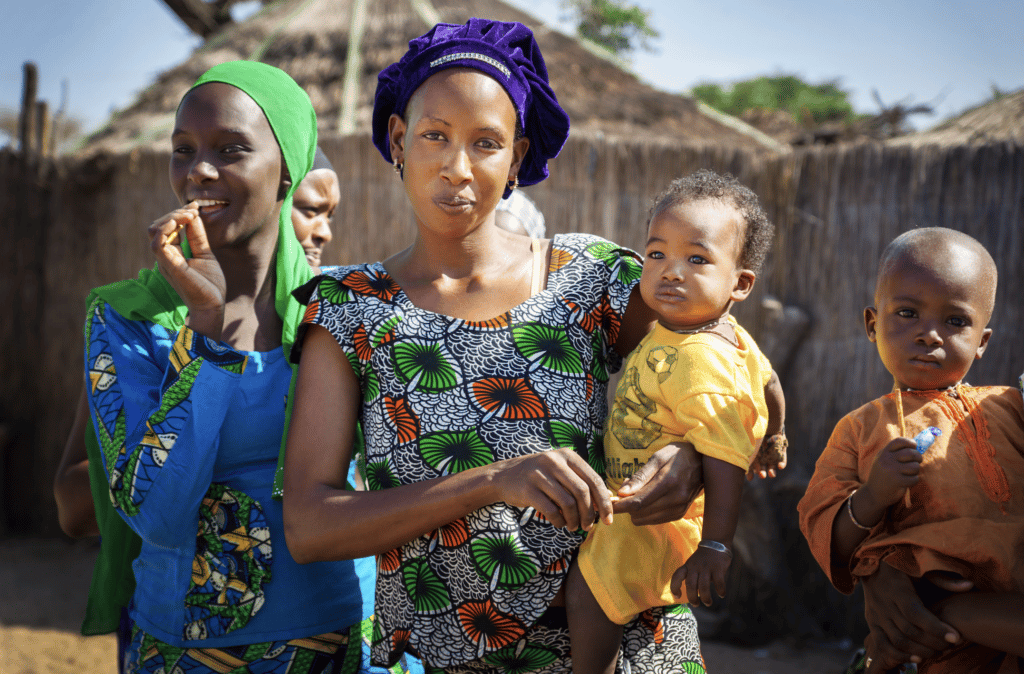 Today, millions of women in vulnerable contexts worldwide lack access to nutritious diets and essential healthcare services, especially during pregnancy, leading to widespread micronutrient deficiencies which have significant consequences for both mother and child. Poor maternal nutrition can lead to babies being born too small and too soon, long-term physical and cognitive setbacks, or even the death of the mother and her baby.  
Good nutrition prevents these adverse health outcomes and long-lasting human capital losses in academic years and lifetime income. 
Multiple micronutrient supplementation (MMS*) offers an opportunity to improve maternal nutrition and reduce adverse health and economic outcomes in vulnerable contexts in low- and middle-income countries (LMIC) and other poor resource settings. 
Over 20 years of research and evidence have demonstrated the efficacy, safety, and cost-effectiveness of MMS in improving maternal nutrition status and, last year, the World Health Organization approved the inclusion of MMS in its Model List of Essential Medicines.  
Today, scaling up programs that deliver MMS to vulnerable mothers is an urgent priority. This requires an efficient supply chain system, building awareness of the health benefits of MMS among mothers and communities, and, also, that health providers increase availability of and adherence to MMS.  Improving maternal nutrition status is foundational for healthy and strong families, communities, and economically self-reliant countries.  
However, currently, many national governments and their development partners lack the correct information, tools, and MMS-relevant policies necessary to scale the uptake of MMS and the financing to support maternal health programs that include MMS at the country level. 
The Micronutrient Forum's commitment to advocacy is based on the premise that knowledge without action is insufficient and that policy-relevant evidence and knowledge are critical to driving evidence-based policies and impactful activities.
Today, the Healthy Mothers Healthy Babies (HMHB) Consortium, hosted by the Micronutrient Forum, is working on the front lines of translating research and curating knowledge to promote evidence-based advocacy agendas that help inform and engage national decision-makers, funders, and implementors to support the scale-up of MMS and reach mothers across LMICs and other poor resource settings contexts who have inadequate access to nutrient-rich diets.
The HMHB Consortium works with partners to advocate for collective action and intentional, innovative, and systematic investment in the health of mothers.  As a start, the Consortium has developed an Advocacy Toolkit to equip national actors to introduce and scale up MMS at their country level.    
The toolkit has been developed for advocates and public health professionals, national health officials & partners in NGOs, research, academia, program implementors, as well as local providers and distributors.  It consists of five components to support national stakeholders: an adaptable slide deck, an advocacy brief, a frequently asked questions brief, a HMHB Consortium factsheet, and short, unique, five-minute films that lift up  women's voices in different global contexts.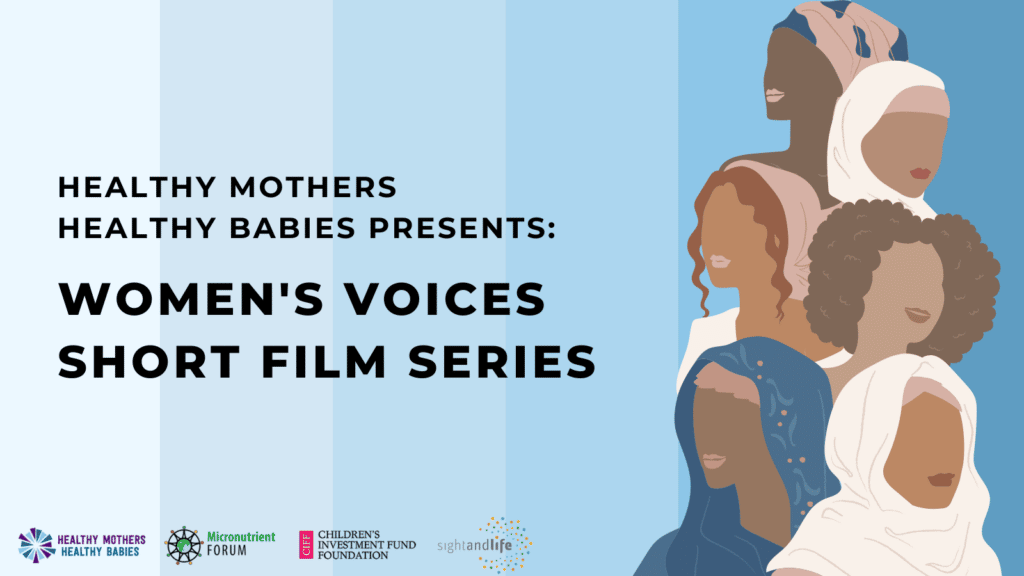 The Consortium's aim is to facilitate in-country dialogues that will support policy alignment and consensus.  The resources are meant to guide and assist national partners in advocating for the prioritization of maternal nutrition, more significant investment in nutrition interventions including MMS, and adoption and scale-up of MMS at the national level. The toolkit summarizes evidence on pregnancy and nutrition, the scale and scope of maternal malnutrition, research on MMS, national investment case, steps for introducing and scaling MMS, and finally, a case study performed in Indonesia.  It will soon be available in French, Spanish, and Arabic. 
The HMHB Consortium launched the Advocacy Toolkit in a Coffee and Chai Chat in July, where it was discussed with experts Dr. Ouassa Sanogo (Deputy Country Director, Helen Keller International (HKI), Mali), Dr. Martin Mwangi (HMHB Consortium Program Lead), and Dr. Tanuja Rastogi (Director of Advocacy at the Micronutrient Forum).  
Dr. Sanogo expressed her support for the toolkit as particularly useful in saving time and money when advocating for MMS in Mali.
"HKI is now discussing a pilot set up with the Ministry of Health in Mali to assess the feasibility of shifting from iron folic acid (IFA) to MMS. The advocacy toolkit will be useful for HKI and the Ministry of Health in Mali to increase MMS awareness among health workers. The different parts of the Advocacy Tools can be used to communicate to different target audiences while using our country's information." 
-Dr. Ouassa Sanogo
Resources: Advocacy Toolkit for MMS 
For more information on HMHB Consortium's Advocacy work and the Advocacy Toolkit, please visit the advocacy webpage.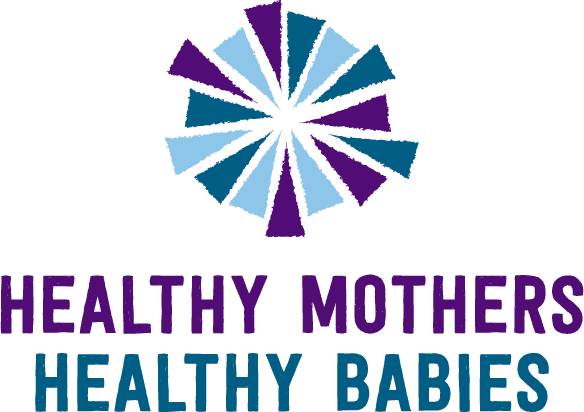 The Healthy Mothers Healthy Babies (HMHB) Consortium, hosted by the Micronutrient Forum, is a growing collection of more than 95 organizations and individuals dedicated to improving maternal nutrition by accelerating the availability and effective use of affordable MMS during pregnancy in settings where diets are poor, and indicators of maternal malnutrition are high. HMHB aims to power women's nutrition worldwide for promising futures.  
*MMS refers to UNIMMAP-MMS, which is the United Nations International Multiple Micronutrient Antenatal Preparation formula. 
References: