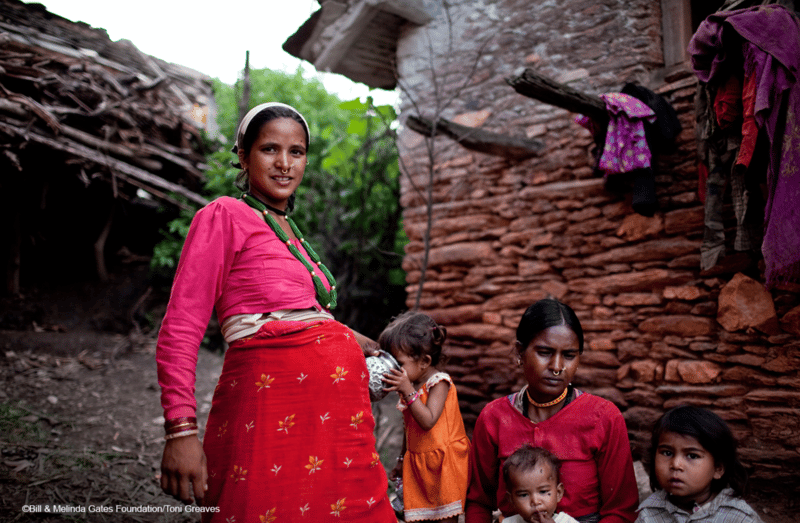 Despite recent progress, far too many women struggle to get the right nutrition prior to, during and following pregnancy. This is particularly true in many low and middle income countries, where maternal undernutrition continues to threaten healthy maternal and infant outcomes.
In light of this particular issue the Bill & Melinda Gates Foundation convened a consultation on the development of nutrient content targets for affordable, nutritional supplements for use by pregnant and lactating women (PLW) in low income and food insecure contexts.
Luz Maria De-Regil, the Micronutrient Forum's Steering Committee Co-Chair, said: "This is an area that requires innovation and the collective thinking of academia, public and private sectors and the donor community. The results of the deliberations will help advance the development agenda for women."
The report captures the consensus and considerations of the expert group, and outlines next steps to deliver this intervention to undernourished populations.