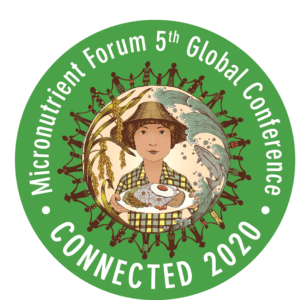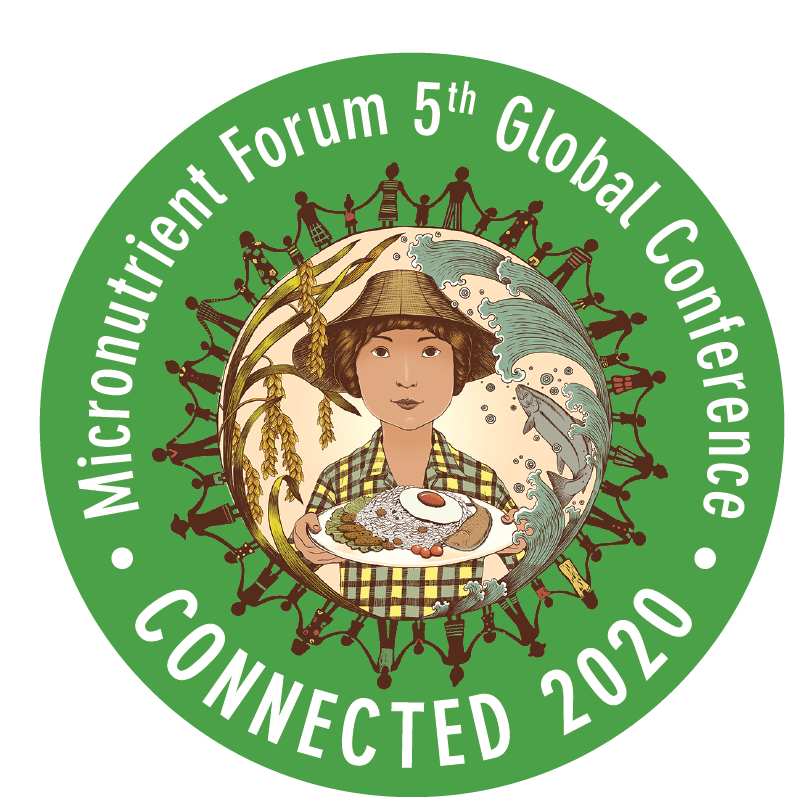 We are pleased to announce that the Micronutrient Forum 5th Global Conference is now CONNECTED!
As you'll recall, in early March, we made the decision to delay the Micronutrient Forum 5th Global Conference until November 2020. At the outset of the pandemic, we believed it might be possible to hold a safe and well-attended event later in the year. However, as the pandemic continues to unfold, we don't believe it's prudent to host a physical event this year.
CONNECTED references both the digital nature of the event and the chance to collaborate and connect on the conference digital platform. We plan to make this one of the best virtual events with the same strong programming, engaged attendees, and opportunities for our delegates, speakers, sponsors, and stakeholders. We will be hosting a combination of live and on-demand sessions, including an online opening ceremony and high-profile plenary presentations during the live conference week of November 9 to 13. We are also creating opportunities for virtual interaction in a variety of formats.
If you were a registered delegate for the Bangkok conference, you will have received an email about your options to continue as a delegate to the CONNECTED conference, including a partial refund of your registration fees if applicable. Please watch your inbox and check your spam filters for that email. Please note that you must request a refund in the registration system, using the link provided in the email. For security reasons, your original payment information was not saved. We cannot issue automatic refunds.
If you were a conference speaker, the Program Committee and session chairs are in the process of contacting speakers to facilitate the transfer to the virtual event.
If you are a poster presenter, we will be contacting you soon to detail how you will share your work at the CONNECTED conference.
We were grateful for your understanding of our decision to postpone the conference, and we are excited to welcome you to the CONNECTED event. We've posted an FAQ to help answer any additional questions you may have. We also want to thank our sponsors particularly for their continued support to the conference.
Once you have confirmed your registration and/or presentation, we will be sending you information about how we will join together for the CONNECTED Conference.
We look forward to getting CONNECTED with you as part of the virtual 5th Global Conference.