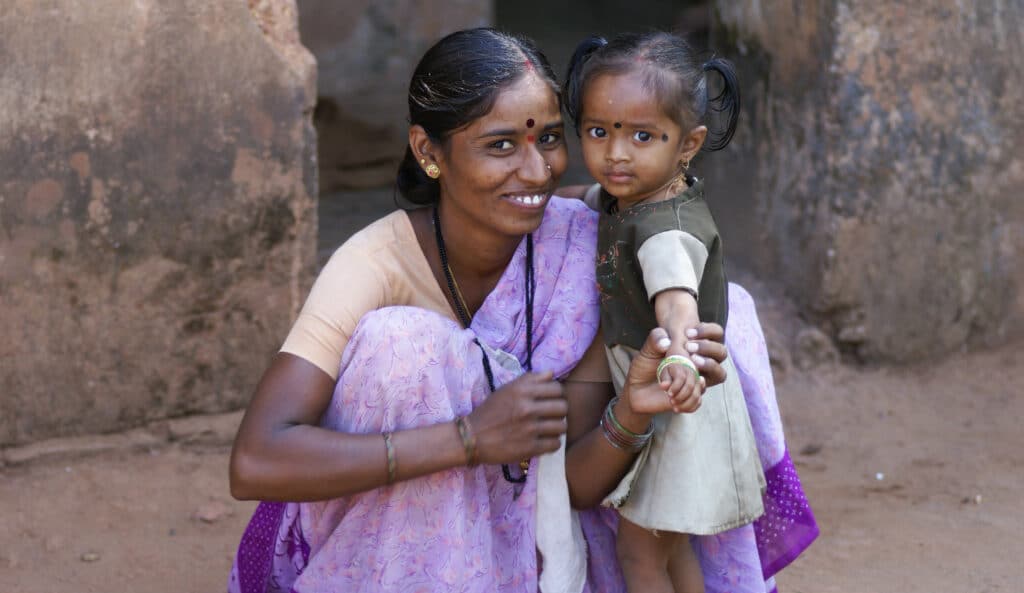 Letter from Co-Coordinators
Dear colleagues,
Three years ago, the COVID-19 global pandemic upended the health and livelihoods of millions of communities worldwide. As health systems stretched, economies slowed, and food systems faltered, a group of nutrition, health, gender, food, and economic experts and practitioners came together with urgency and compassion to assess how cascading crises could impact global malnutrition levels.
Aptly named the Standing Together for Nutrition (ST4N) Consortium, they set forth to address rising concerns from the international development community on the nutritional needs of vulnerable mothers and children in severely constrained contexts. As with any public health problem, they knew that data profoundly mattered to support critical policy decisions and investments.
By leveraging the depth and complimentary of their expertise and experiences, the Consortium members assessed methods and models to integrate and analyze data from health, food security, and economic systems to develop nuanced and evidence-driven projections. Together with impassioned advocates and civil society partners, they amplified policy recommendations that ensured much-needed global visibility on nutrition and helped support considerable new donor investments at the 2021 Nutrition for Growth Summit.
By continuing to drive evidence on nutrition across ensuing crises in the following years, including the war in Ukraine and the global food price crisis, the ST4N Consortium and its sector-wide network of supporters consistently demonstrate how together we can go far.
As often stated throughout history, ordinary people who find themselves in extraordinary circumstances can indeed act in extraordinary ways. It is our humble honor to work with all our partners and networks who offer this extraordinary spirit.
Thank you,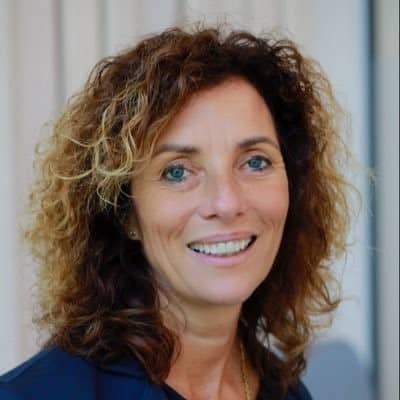 Dr. Saskia Osendarp
Executive Director
Micronutrient Forum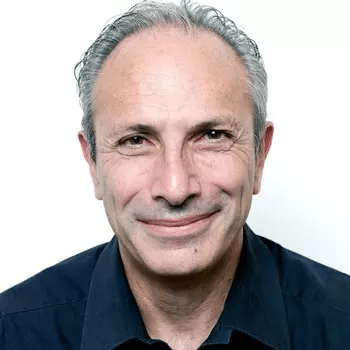 Dr. Lawrence Haddad
Executive Director
Global Alliance for Improved Nutrition