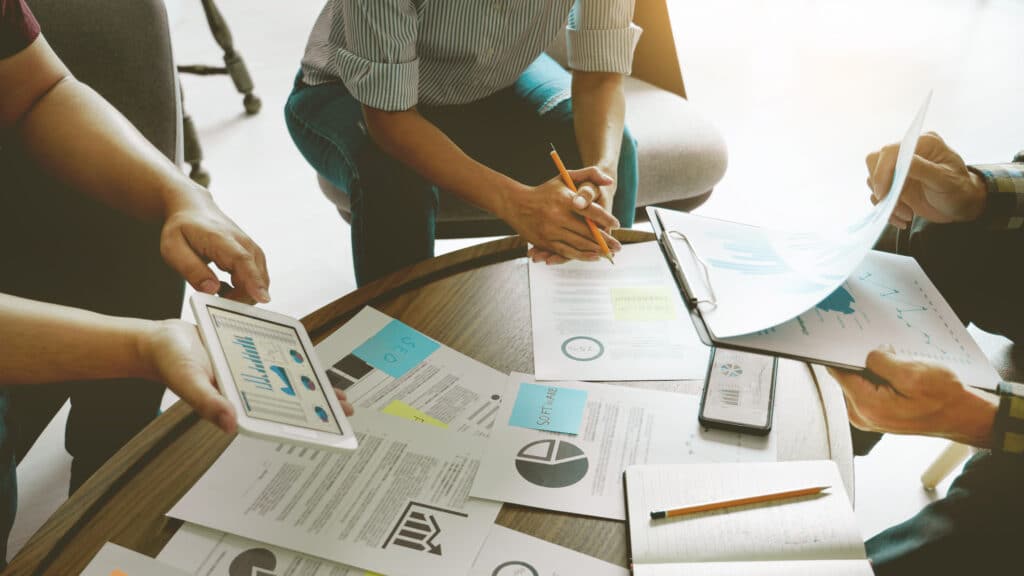 More than three billion people – almost 40% of the global population – lack access to healthy foods, resulting in inadequate micronutrient intakes, causing a broad array of adverse health and development outcomes. Today, as many nations struggle with unprecedented rises in food prices, healthy and nutrient-rich diets are increasingly out of reach for millions more.   
Unfortunately, there is a scarcity of reliable, population-level data on micronutrient deficiencies; insufficient analyses of available data; and inadequate use of existing analyses. Data – as with any public health problem – is critical and without accurate and current data on micronutrients, countries cannot design and target cost-effective programs and monitor progress in addressing micronutrient malnutrition. 
The Micronutrient Data Innovation Alliance (DInA) is the Micronutrient Forum's newest program, which aims raise up the micronutrient data ecosystem by creating an alliance of diverse members to address pressing issues. DInA will collaborate to improve the availability, quality, accessibility, and use of data across the value chain to support national-level decision-makers to better design, implement, and evaluate programs and policies. 
Currently in its launch phase, DInA is receiving input from stakeholders on priorities to support the micronutrient and large-scale food fortification (LSFF) data ecosystem. In June, DInA held four consultations, including a global in-person meeting and three virtual regional consultations across a variety of time zones.  These sessions, which collectively included participants from 26 countries covering a variety of sectors, resulted in insights from stakeholders on micronutrient and large-scale food fortification data collection, analysis, and use.    
The participants in these roundtable discussions agreed that not only do we need more reliable data, but also that it needs to be better analyzed and used to inform decision-making at the national level (see figure). During the discussions, participants shared their experiences in working with data with several recurring themes between the sessions. 
The diverse set of stakeholders stressed the need for:  
Greater capacity to carry out surveys and analyze high-quality data.

 

Finding ways to include data collection more readily into existing platforms, such as health care services or routine surveys.

 

Developing methods to facilitate data collection and analysis that are cost-effective and field friendly.

 

Evidence-based advocacy efforts to policy makers on the importance of data to guide policy and programs.

 
Results from a question posed to participants –
Which is the largest challenge with micronutrient and large-scale food fortification data?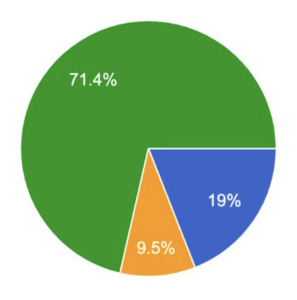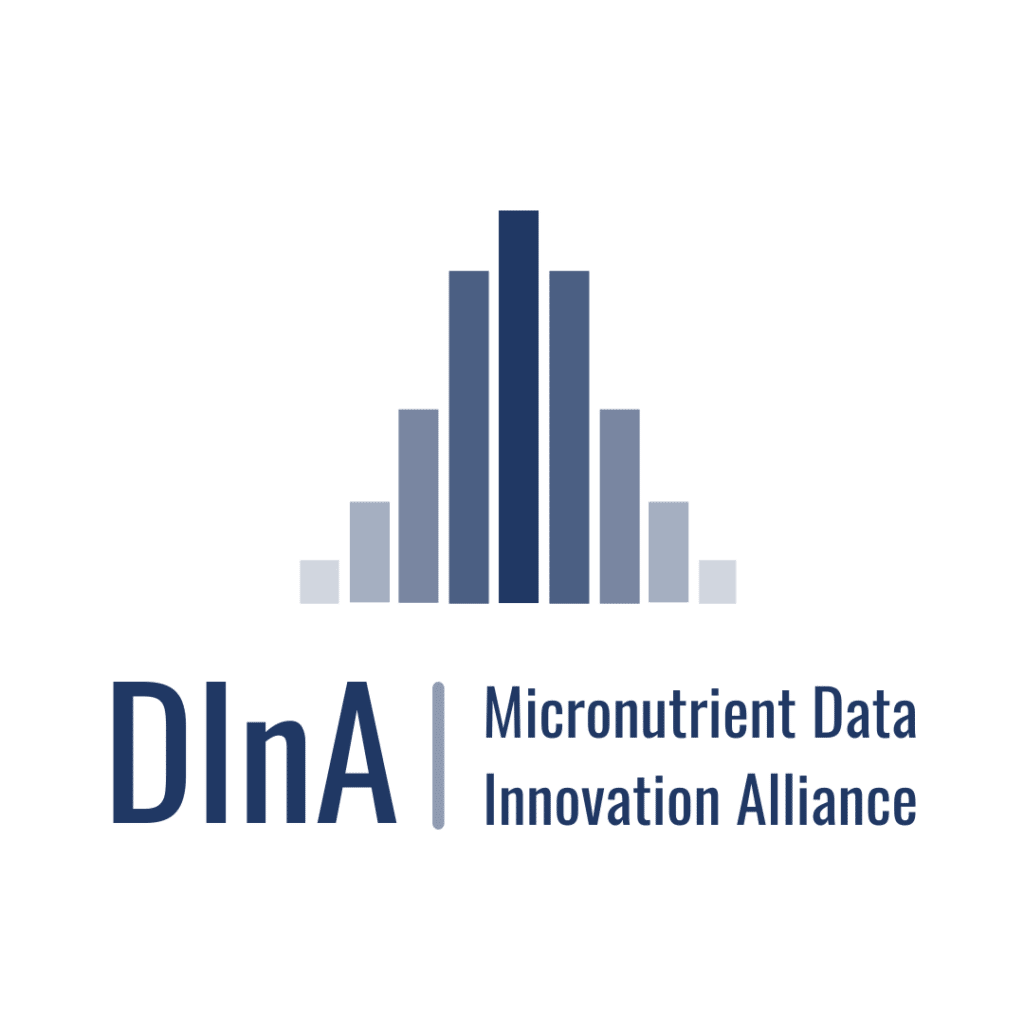 DInA welcomes further input from stakeholders. Please contact the secretariat at DInA@micronutrientforum.org to share insights and feedback. 
In addition, DInA is now seeking members to join the Alliance who share its vision and would like to engage with its network. Applications for membership are now being accepted. More information on joining DInA can be found on the DInA webpage where you can also sign up for DInA newsletters. 
Asia Regional Consultation
Tuesday, 14 June 2022 4:00-5:30 GMT | 6:00-7:30 CET | 0:00-1:30 ET | 9:30-11:00 IST | 11:00-12:00 ICT
Africa Regional Consultation
Tuesday, 14 June 2022
13:00-14:30 GMT | 15:00-16:30 CET | 9:00-10:30 ET | 16:00-17:30 EAT
Latin America and Caribbean Regional Consultation
Wednesday, 29 June 2022
17:00-18:30 GMT | 19:00-20:30 CET | 13:00-14:30 ET | 11:00-12:30 CST