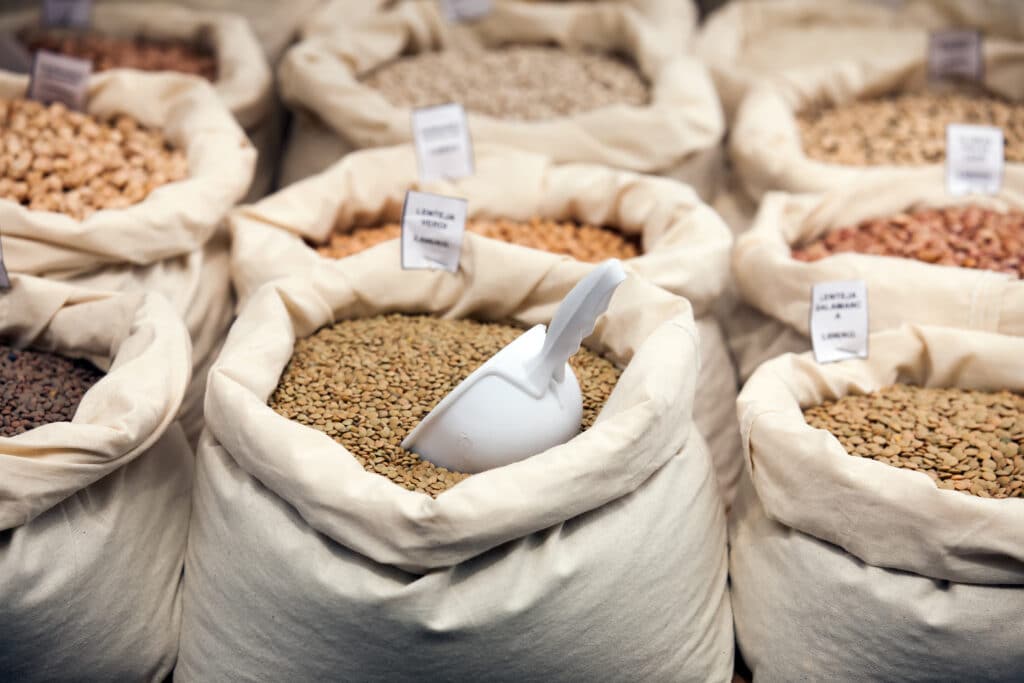 The Micronutrient Forum is pleased to support a proposed WHO World Health Assembly (WHA) resolution introduced by the Government of Colombia that calls on all member states to institute and strengthen large scale food fortification (LSFF) in line with WHO recommendations. This is an important public health nutrition advocacy opportunity to address and prevent micronutrient deficiencies globally such as spina bifida caused by folic acid, and other deficiencies of essential micronutrients (iron, zinc, vitamin A, and iodine).
The Forum and the Global Alliance for Improved Nutrition (GAIN) are working together to collect signatures for a community letter in support of this resolution that will be shared with members of the Executive Board of WHO. We hope you/your organizations will join us in advocating for this important resolution that will help prevent micronutrient deficiencies worldwide.
So far 50 nutrition and child health organizations have endorsed this statement to the WHO Executive Board. The resolution will be brought before the Executive Board at their next meeting, which will be held in Geneva from 30 January – 7 February 2023. If passed by the Executive Board, the resolution will come before the World Health Assembly this May for consideration and potential passage.
Please see the attached sign-on letter. If your organization would like to sign on to this letter, please submit a high-resolution jpg or png file of your logo to Anabel Maciel (anabel.maciel@micronutrientforum.org), Advocacy Manager at the Micronutrient Forum, and indicate how you would like your organization to be listed.