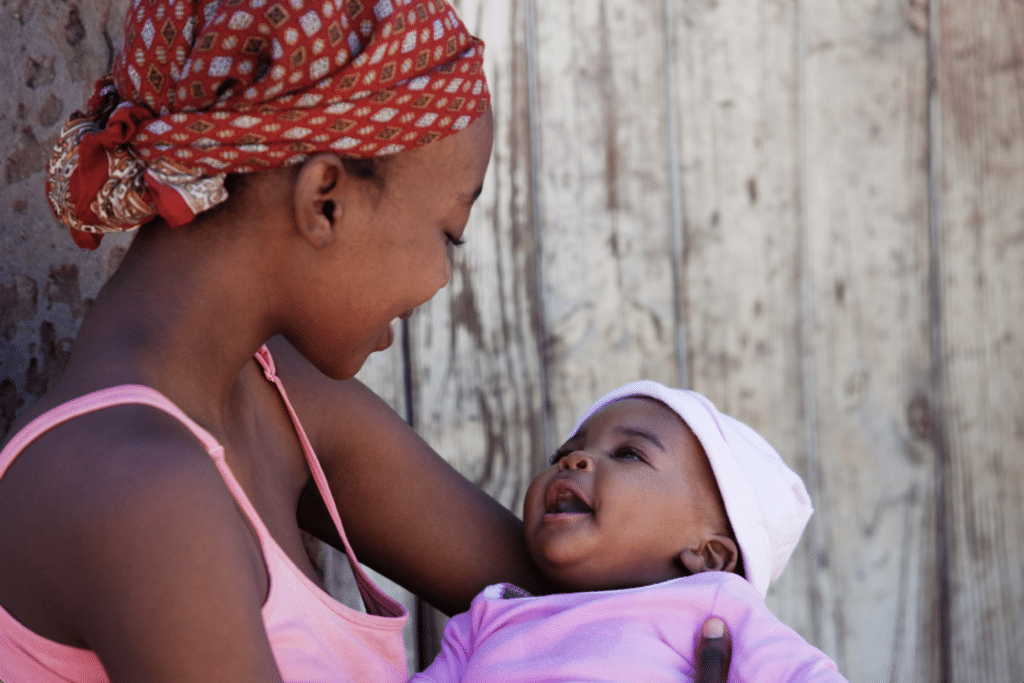 We are pleased to share a collective statement on multiple micronutrient supplementation (MMS).
In this statement, global experts and practitioners working in the area of maternal and child health urge immediate action to ensure mothers are reached with improved prenatal vitamins MMS while strengthening access and supporting women to consume a full course of high-quality prenatal vitamins.
Scaling MMS today will help save lives. MMS has been shown to be more effective in improving the health and survival of babies at birth, than current supplements which only provide two nutrients – iron and folic acid (IFA).
Scaling MMS is a women's rights issue and an issue of inequity.
Since 2020, a growing body of evidence has addressed WHO's areas of hesitation and MMS has been included in the Essential Medicine List. UN agencies such as UNICEF have included MMS as a key component in their new maternal nutrition strategy and are working to support countries to make the switch and scale MMS.
More than 20 countries are currently engaging in implementation research activities as a precursor to future adoption and further scale-up of MMS
Sign on to this statement to help ensure a healthy pregnancy for every woman and a healthy start to life for every child. We are seeking individuals to sign on in support of this message.
Your support and this letter will help us engage with senior decision-makers in relevant governments and agencies. The Micronutrient Forum and the Healthy Mothers Healthy Babies Consortium (HMHB) along with experts from several other organizations such as 1000 Days, Sight and Life, Emergency Nutrition Network, Helen Keller International, the Eleanor Crook Foundation, and others have already signed on to support this joint advocacy. We hope you will join us. In addition to your signature, we welcome you sharing this letter with partners.