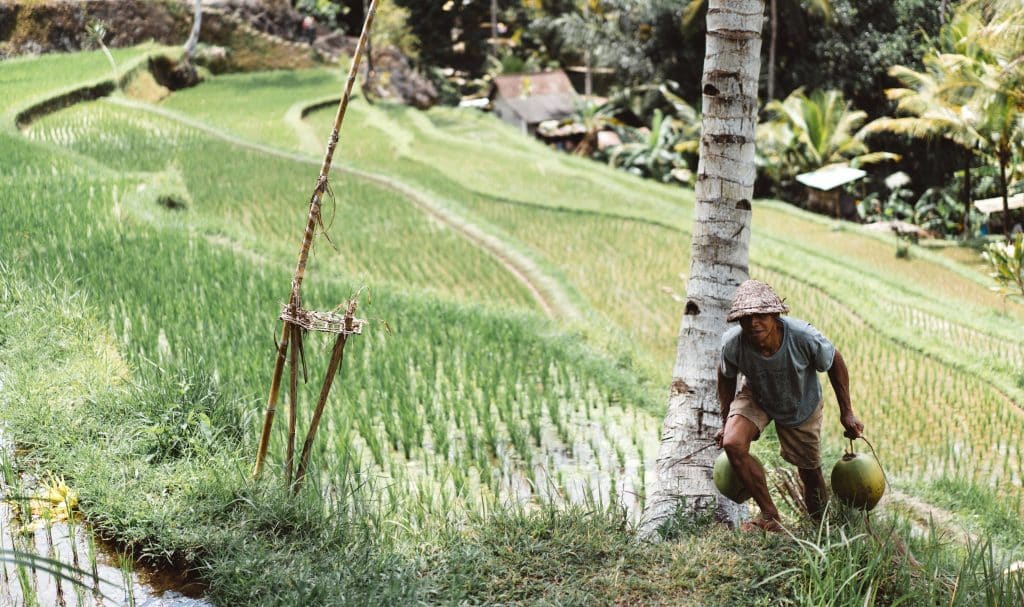 Bridging Discovery and Delivery
The Micronutrient Forum provides a common ground and collaborative space for professionals, organizations and stakeholders who share an interest in reducing micronutrient malnutrition.
Latest Updates
The Micronutrient Forum is looking for a Chief Operating Officer to join our growing team. Job Summary The Chief Operating Officer (COO) will be responsible...
We gratefully acknowledge
our Founding Donors