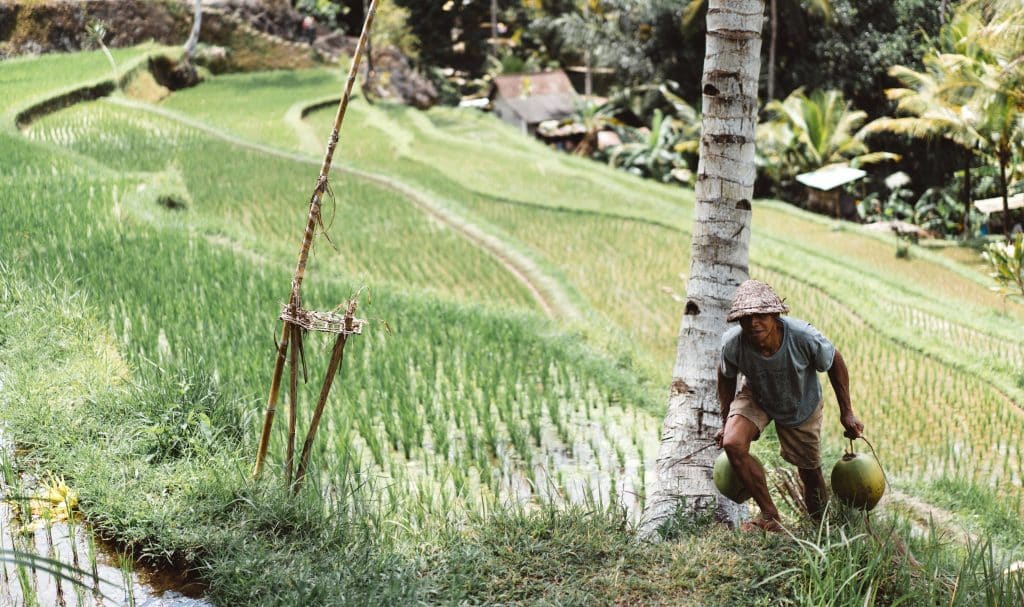 Bridging Discovery and Delivery
The Micronutrient Forum provides a common ground and collaborative space for professionals, organizations and stakeholders who share an interest in reducing micronutrient malnutrition.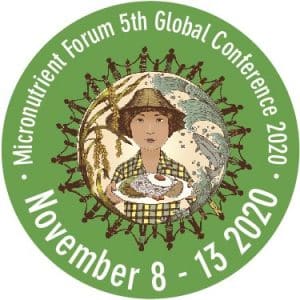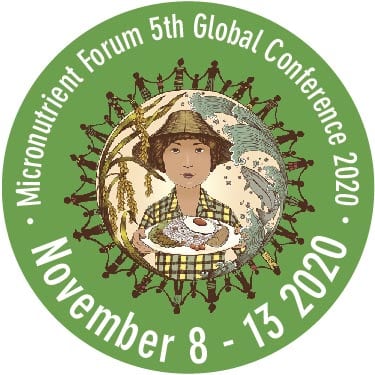 Micronutrient Forum 5th Global Conference 2020 website now launched
Find out everything you need to know about this not-to-be-missed meeting in Bangkok, Thailand.
Latest Updates
Dear Global Conference and Global Summit on Food Fortification Community, We are pleased to announce November 8 through 13, 2020 as the new dates for...
We gratefully acknowledge
our Founding Donors